Local Services & Resources
Below are some of our favorite resources for parents and parents-to-be that are local to Orange County and Los Angeles.
Obataan Women's Wellness
NEWPORT BEACH, CA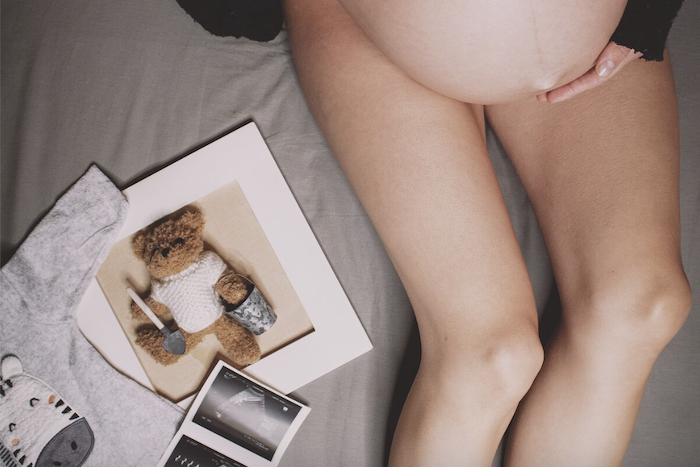 Obaatan is a concierge service for all things prenatal and postpartum. They provide board-certified experts and conjunction with your OBGYN for prenatal counseling, birth planning, doulas and even baby shower planning. They also have postpartum support, newborn specialists, sleep consulting, pelvic floor rehab, sexual wellness and so much more!
The Nanny League
LOS ANGELES, CA (AND NATIONWIDE)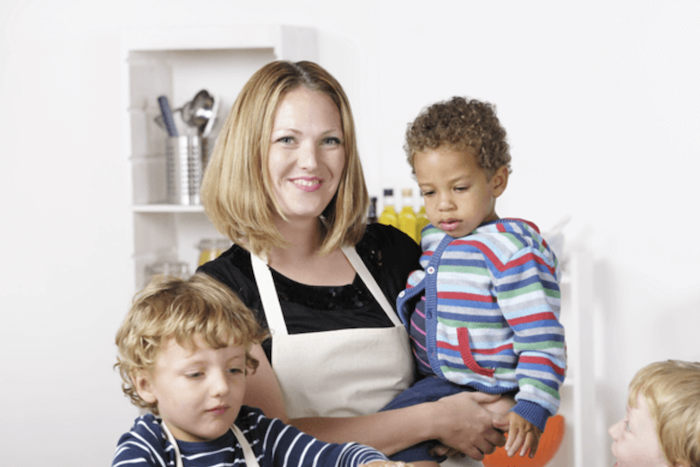 The Nanny League is the go-to company to match you with a nanny, night nurse, newborn care specialist, household assistants, tutors for children, temporary nannies, special needs nannies and private educators. They have a meticulous background check process and maintain discretion and confidentiality for all of their clients.
Gugu Guru is a community where new and expecting parents can share real advice, tips and brand recommendations, and support each other on their parenting journeys. Their concierge service matches parents with one of their professional baby planners who deliver even more highly personalized help for baby gear, tech, monitors, bottles, clothing, car seats and more!
BooBoo Busters
ORANGE COUNTY, CA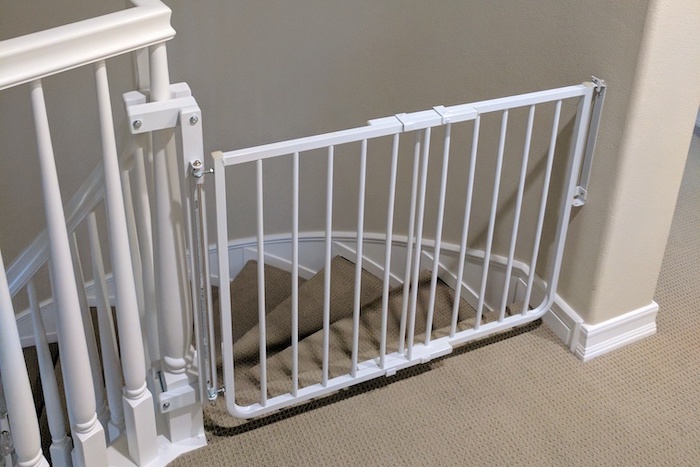 Boo Boo Busters is a baby and child-proofing company here in Orange County. They will come to your home and do a full assesment, and give you a list of recommendations. They can also do all the purchasing and installation for you. They also consult on baby gates, pool fencing, pet-proofing, and outdoor rail safety.
Ever So Organized
ORANGE COUNTY, CA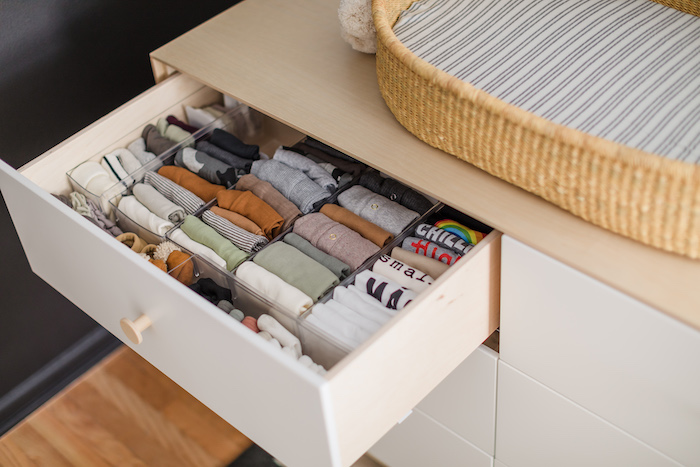 Ever So Organized started when Amanda offered to help a fellow mom organize her master closet. That project turned into multiple spaces, and has since grown into a mid size organizing company servicing over 100 clients every year, including lots of nurseries and kid's rooms!
Thrive Personal Training
IRVINE, CA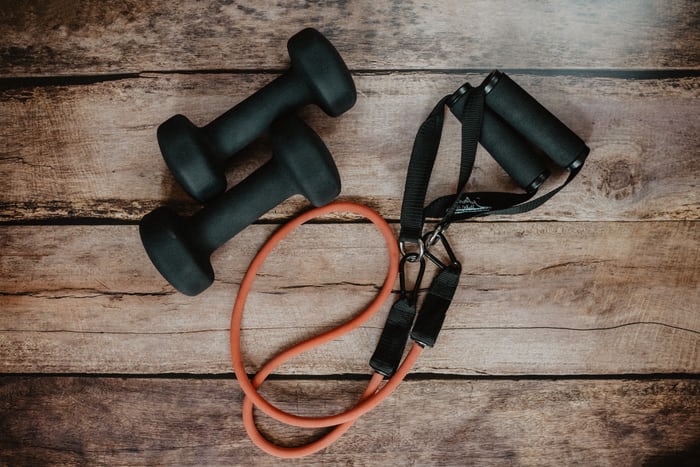 Thrive is an amazing private gym in Irvine that provides personal training and small classes in a non-judgemental environment. They work with new parents, people over 40, and have knowledge in post-materity fitness and pelvic floor therapy. They also do nutrition counseling and meal planning!
Lauren Cate Photography
SOUTHERN CALIFORNIA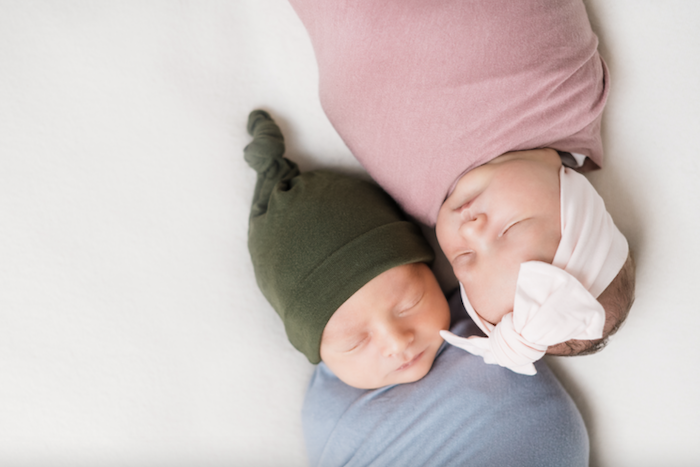 Lauren Cate is a photographer in Southern California who creates beautiful maternity and newborn photos (in addition to weddings and portraits). She has been shooting for more than 10 years, and gives her clients their most memorable moments in classic, stunning images that last a lifetime.
Maternity Leave 411
CALIFORNIA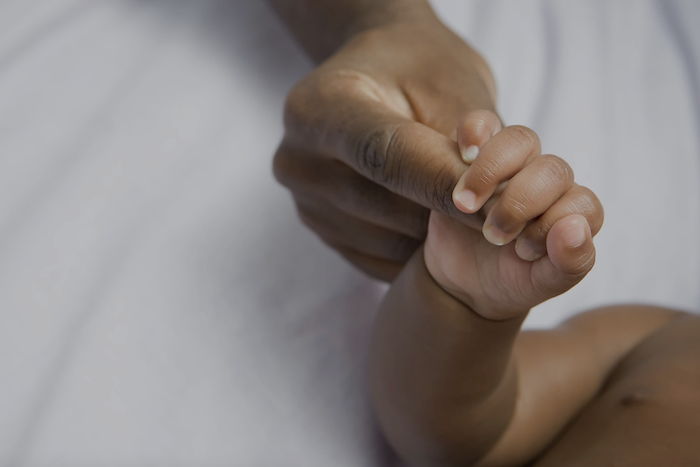 Maternity leave in California is not a "one-size-fits-all" situation. Whether your goal is to be out on leave for as long as possible, or you just want to maximize the p​aid portion of your leave, Maternity Leave 411 can help you figure out the best leave plan for your individual needs.
New Mom School
NEWPORT BEACH, CA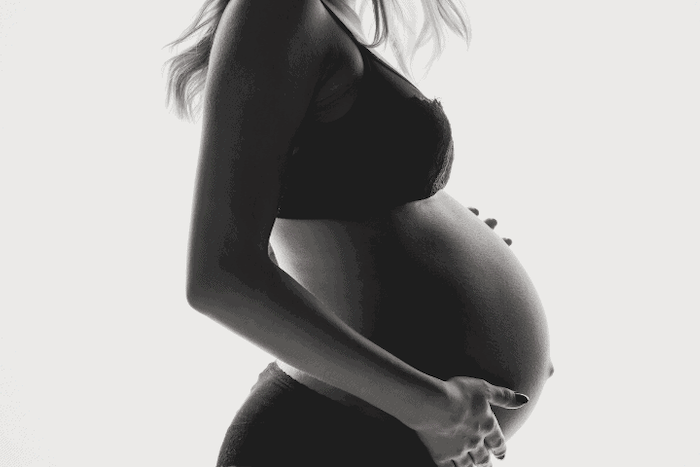 New Mom School offers a range of expecting-parent and new parent classes led by experts in everything from attachment & bonding, newborn sleep, postpartum concerns, breastfeeding support, and so much more. Classes go all the way to toddler age with support for 2nd and 3rd children as well!
Runaway Indie Events
ORANGE COUNTY + LOS ANGELES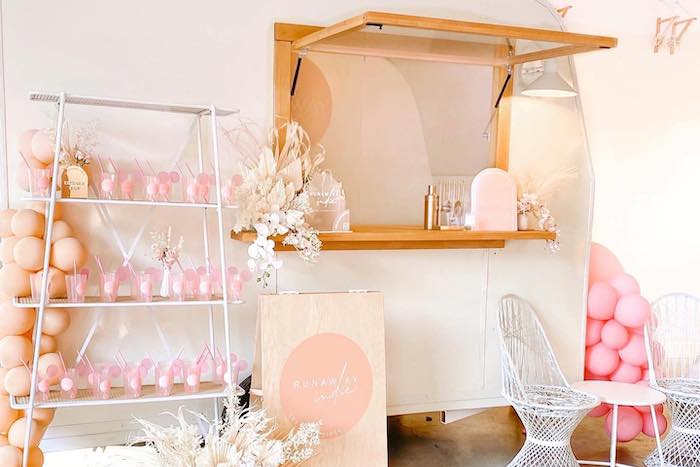 Runaway Indie creates beautiful baby showers and events for clients all over Southern California. They help, guide, assist and beautifully embellish your event, creating cherished memories for years to come. They handle everything, so you can savor time with guests and enjoy the moment!
Nurture Birth Doula
NEWPORT BEACH, CA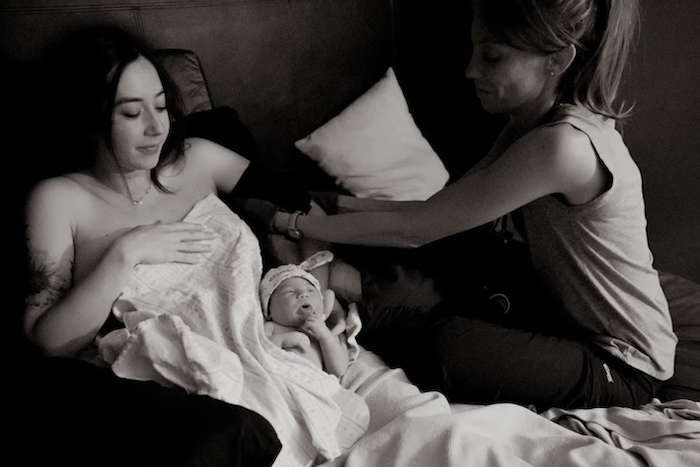 Nurture Birth offers intuitive full spectrum services for mindful mamas. They are seasoned and intuitive midwife assistants, Hypnobirthing & Bradley doulas, and child birth educators. They are there to support you spiritually, mentally, and physically from pregnancy through birth.

Sleep Shop
ORANGE COUNTY, CA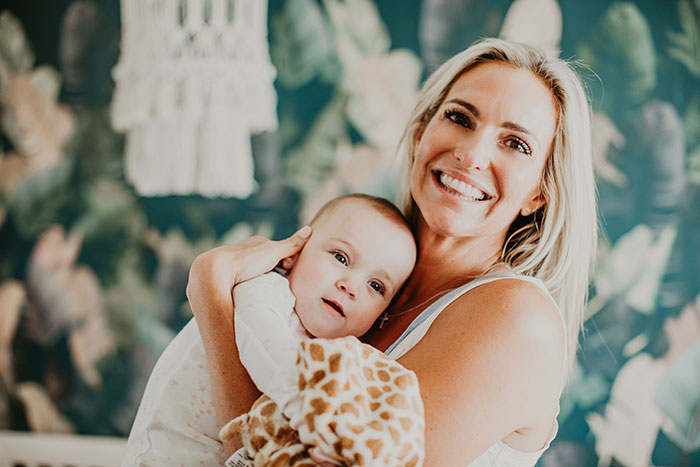 Certified Sleep Consultant, Melissa, has developed an approach to sleep training that is tailored to each individual family's unique goals and parenting style. Having worked with hundreds of families, Melissa has become a go-to resource for new parents and seasoned veterans alike.