Colorful Safari Nursery
Laguna Beach, CA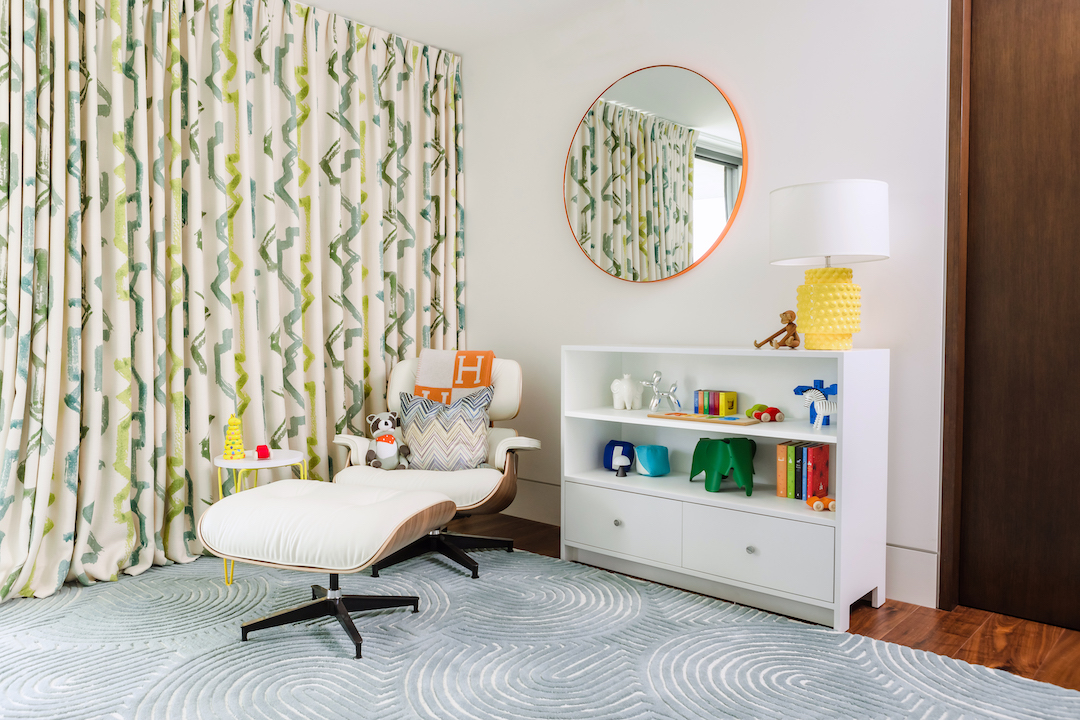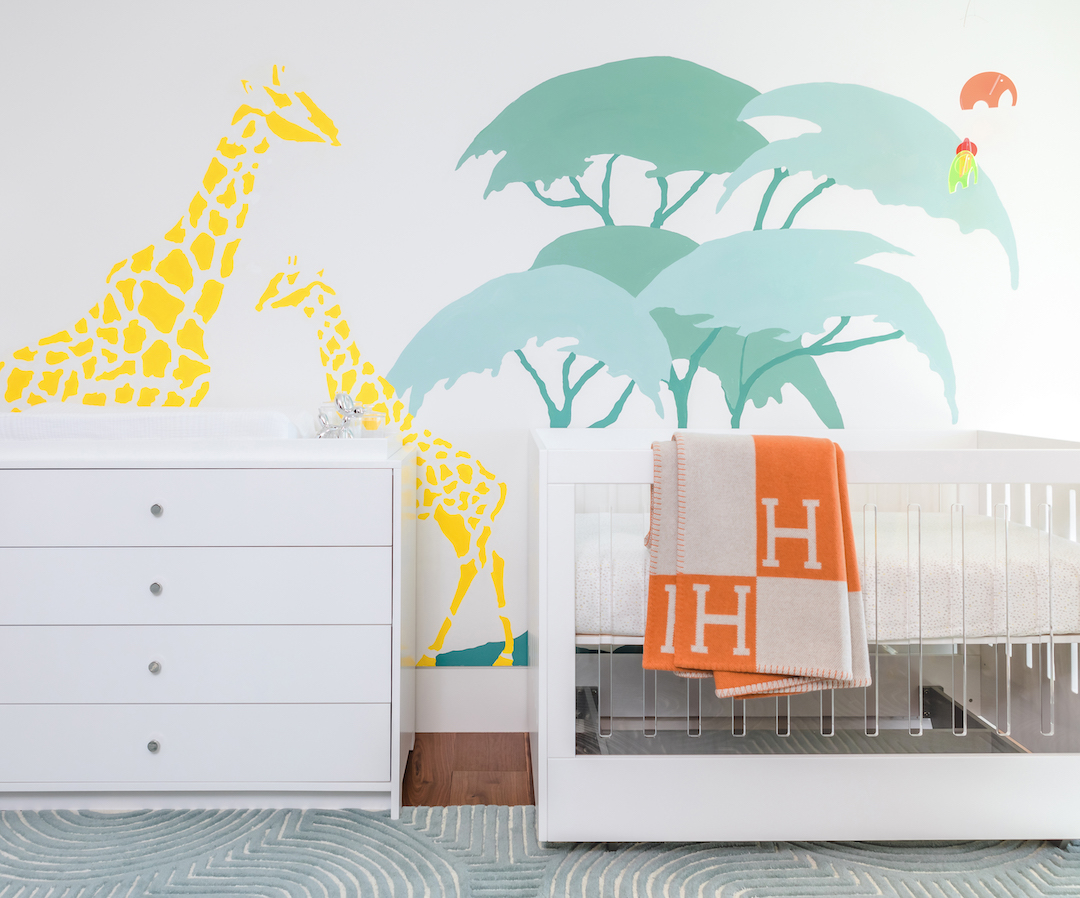 This colorful safari boy's nursery was designed for a client in Laguna Beach, CA. The home overlooked the ocean and had modern design throughout, so we wanted to keep the nursery clean and sleek! The room had existing patterned curtains that my client wanted to keep, so we worked the color scheme and design to incorporate them.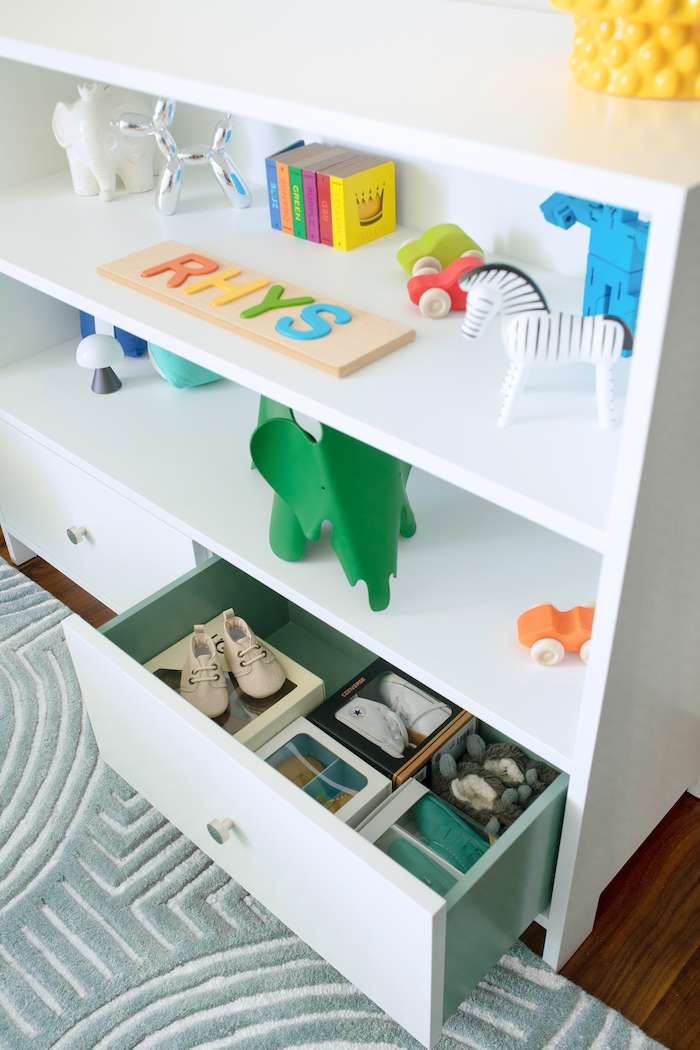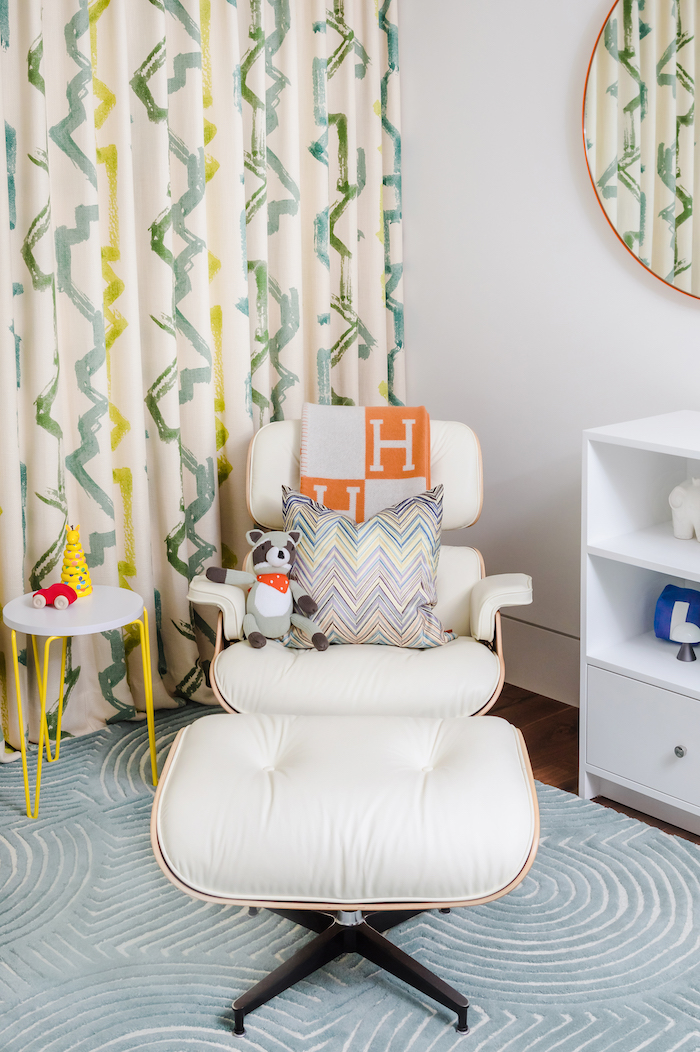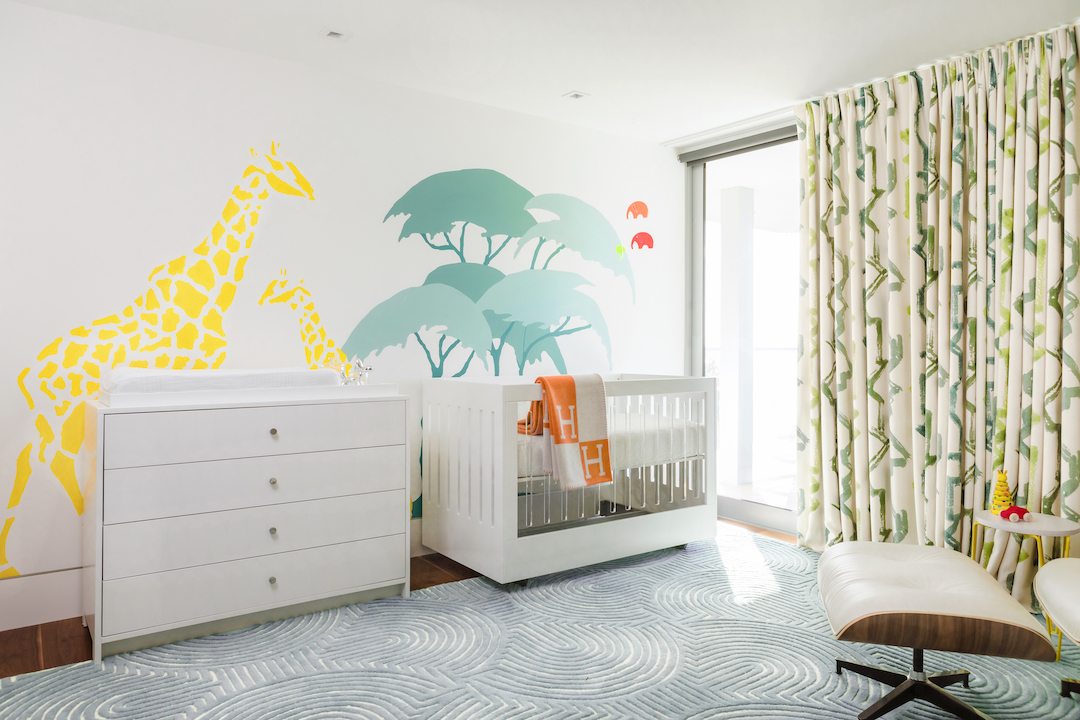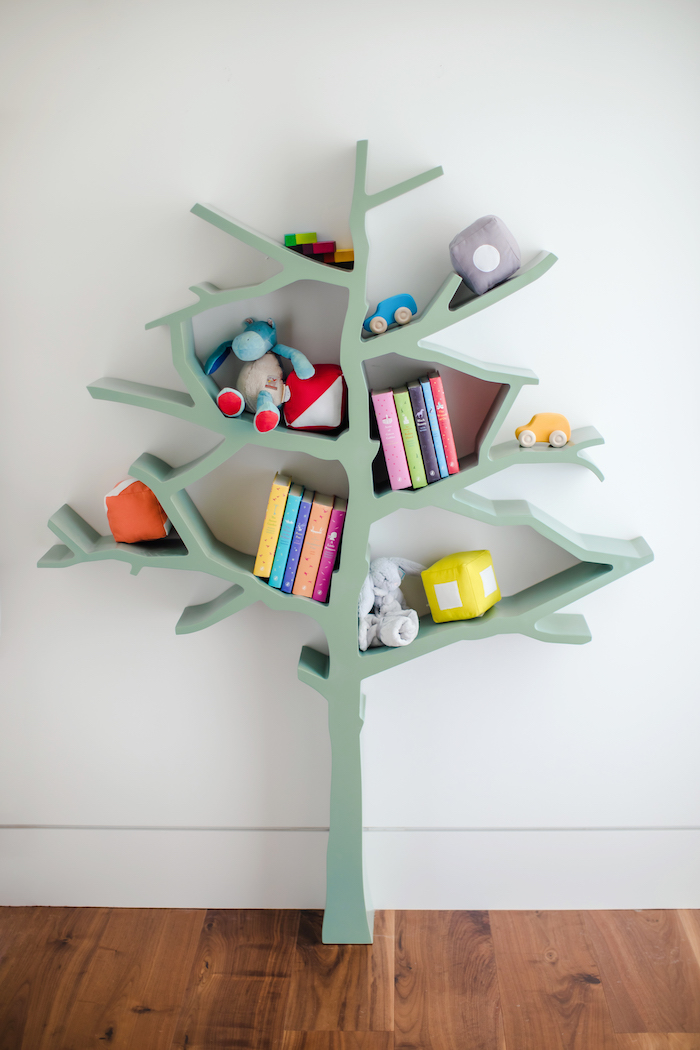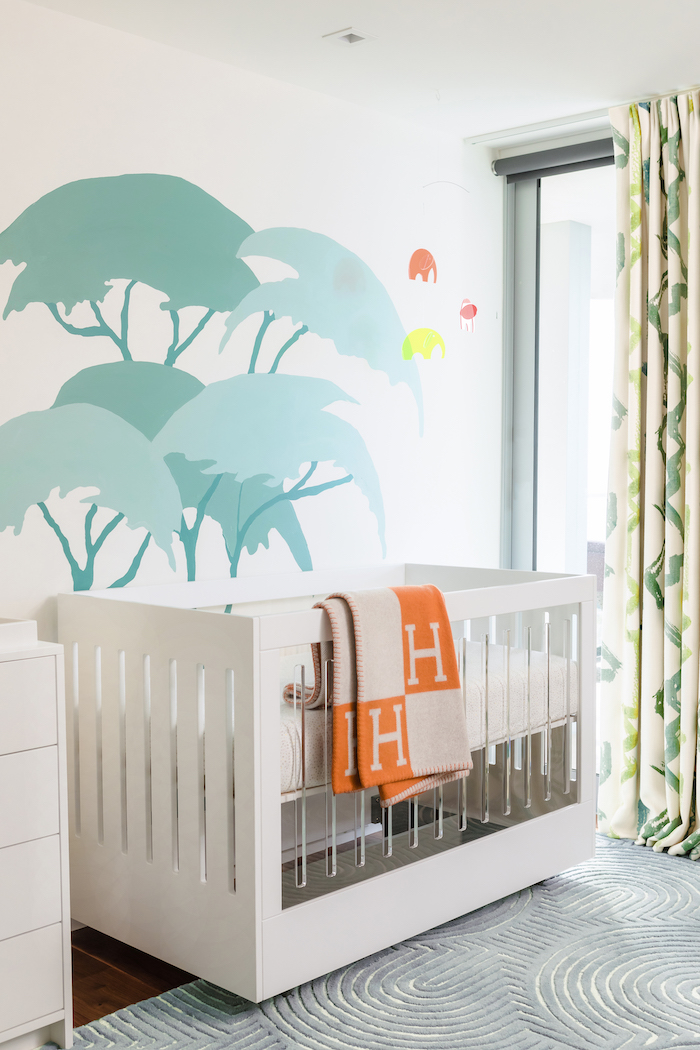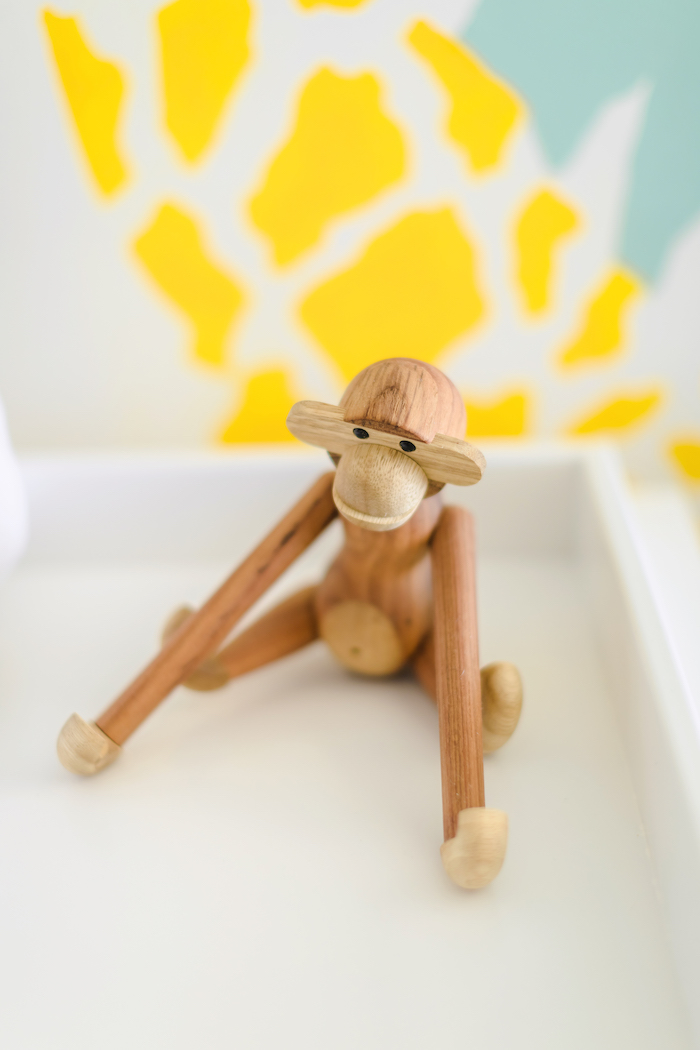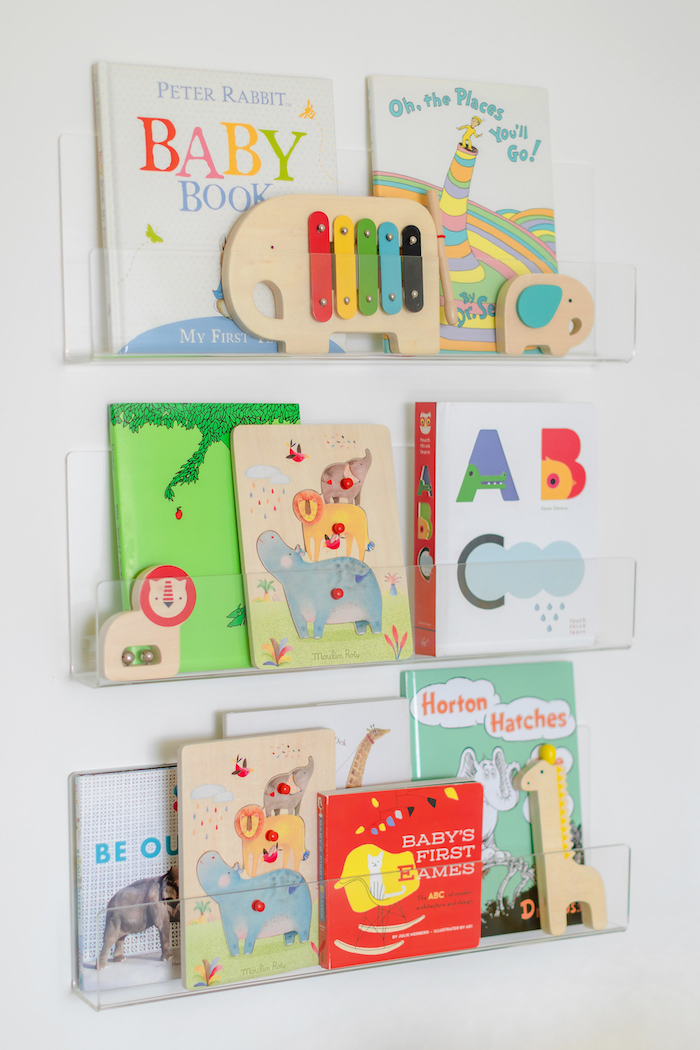 We pulled the color scheme of blues and greens from the curtains, but also wanted the nursery design to feel bright and colorful, so we also brought in some yellows and oranges, and lots of colorful toys. Since the walls are white, all of the colors added vibrancy and contrast.
My client was also a big fan of the classic Eames lounger, so we used that instead of the traditional nursery glider. It's still very comfortable, and because it's upholstered in leather, it will last for years!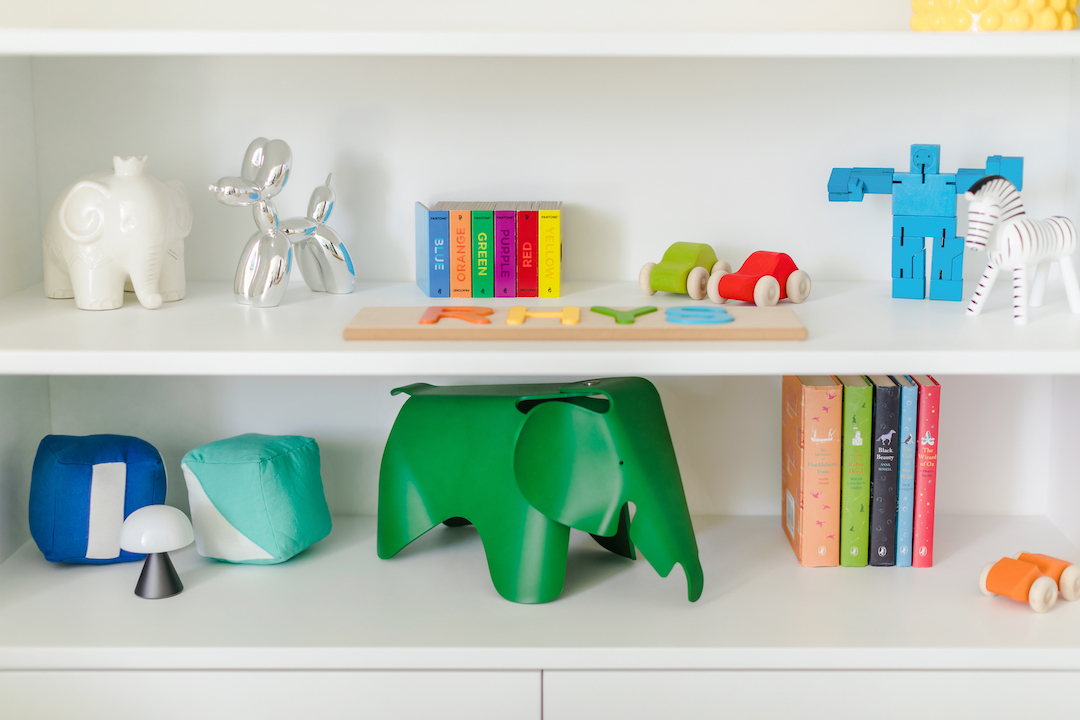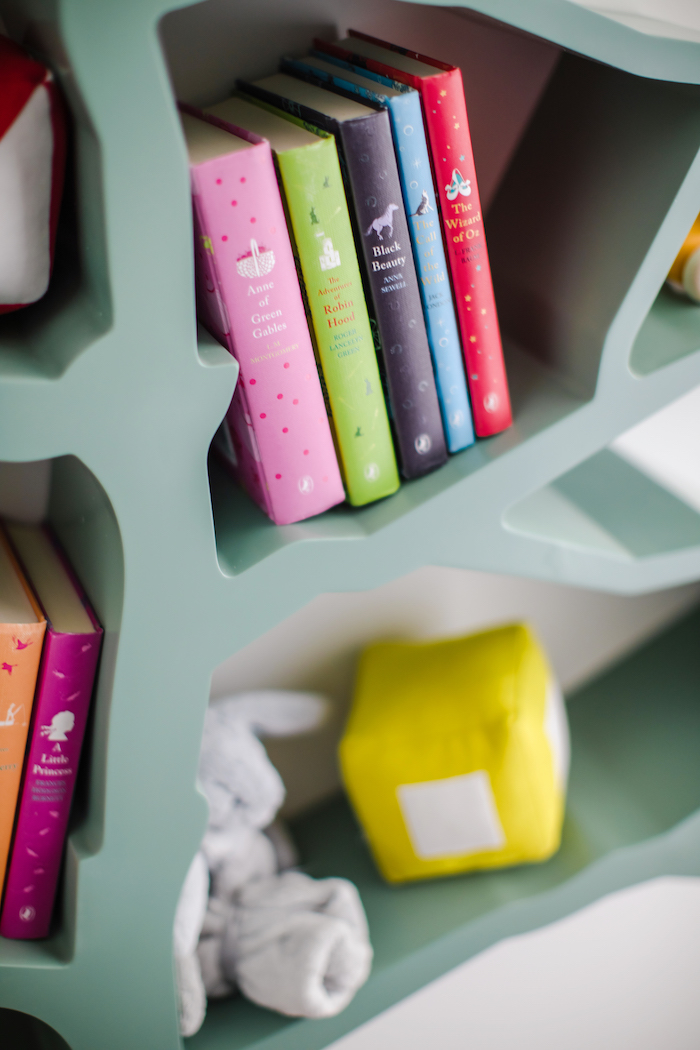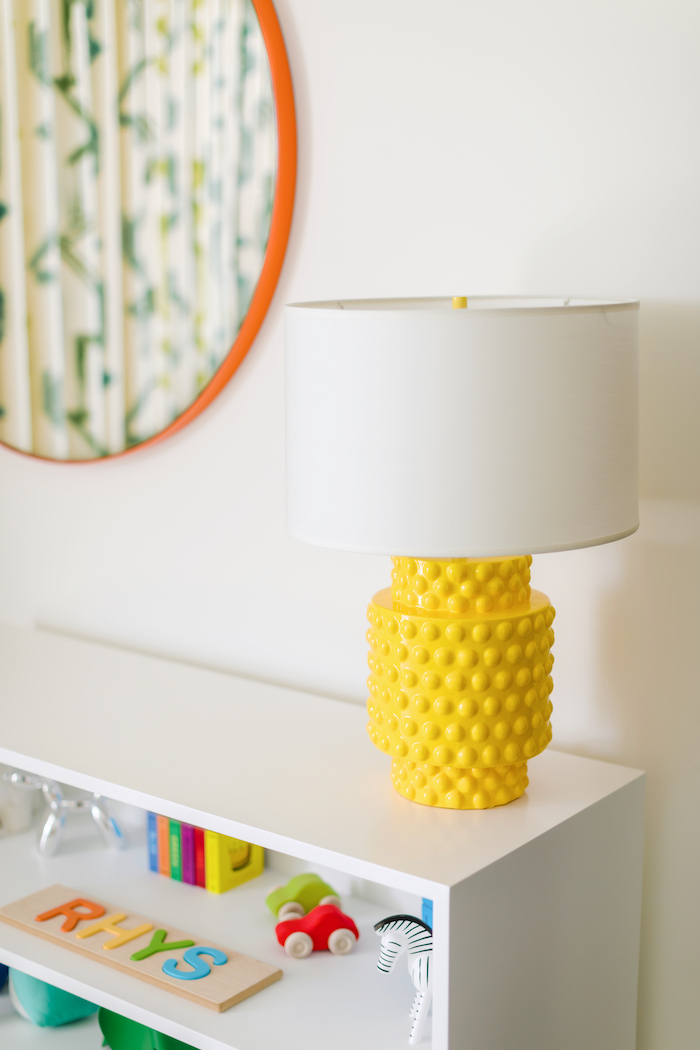 Photos by Full Spectrum Photography