Making room for baby has never looked so good.
Congratulations! You've got a little one on the way! As you dive into What to Expect When You're Expecting and your nesting instincts jump into hyperdrive, there's something exciting on your mind: The Nursery! Specifically, figuring out how to create a nursery like the ones you've seen online and on social media while dealing with life changes and constant stress about not getting it right, on time, and within budget. Those Instagram nurseries look so perfect: the gorgeous crib, stylish décor, and just enough coziness…how did they do it?

In Your Perfect Nursery, parents-to-be will be showered with advice for identifying their style and personalizing décor, creating a functional floor plan, budgeting and project management, and more—all while ensuring safety is the number one priority. Parents will breathe easy knowing they have a single, organized resource to consult with in this accessible, step-by-step handbook.
Featuring checklists, a floor plan guide, budget tips, and more than 150 stunning photographs to inspire parents-to-be, Your Perfect Nursery is the ultimate roadmap for designing this special space!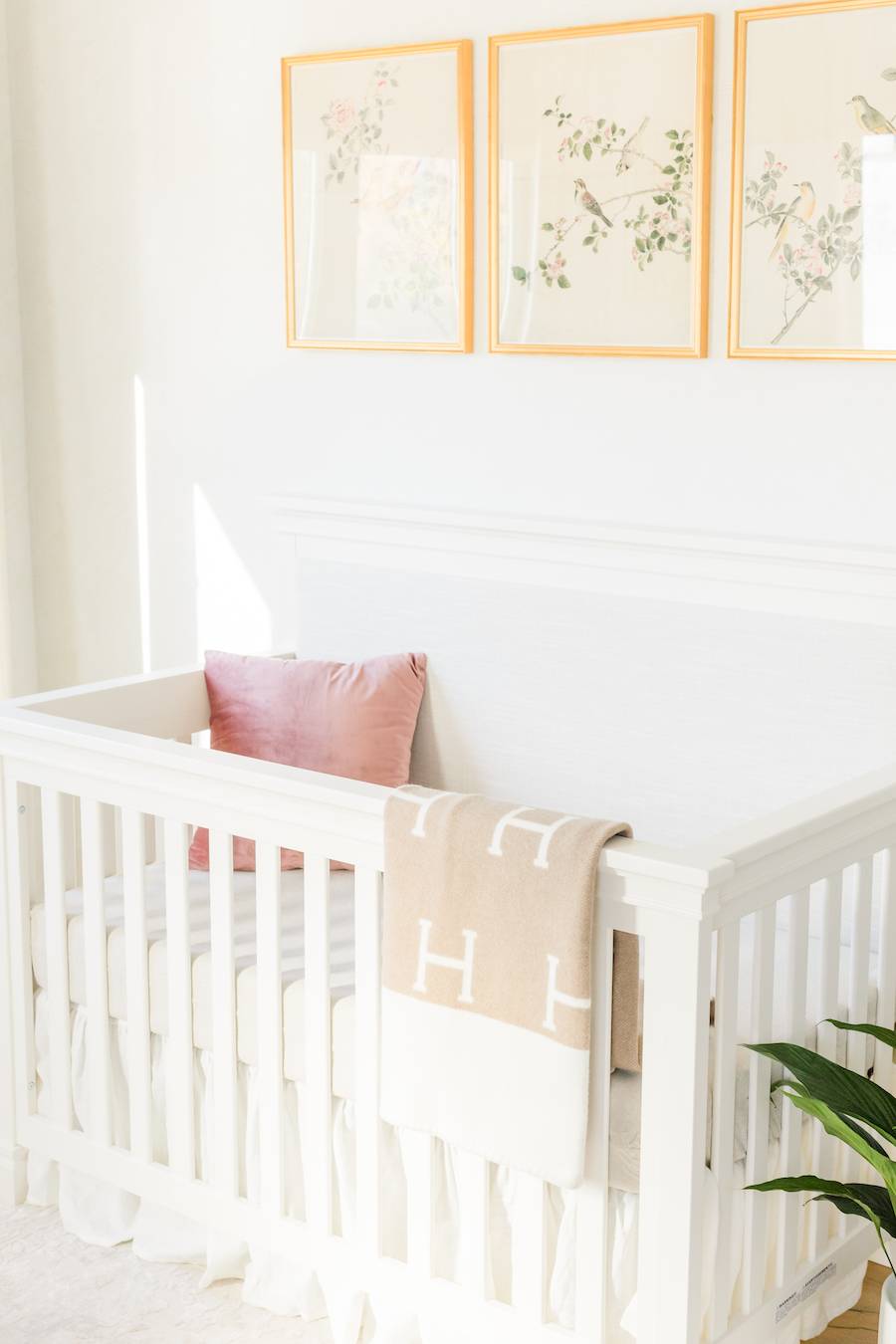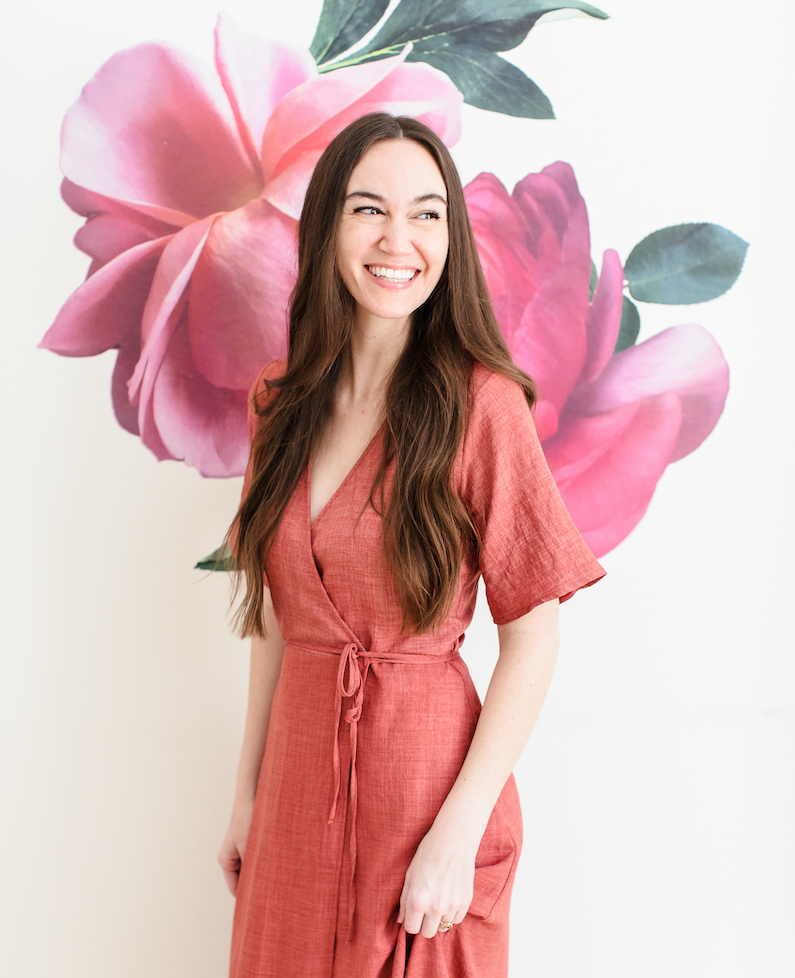 Naomi Alon Coe is the award-winning founder of Little Crown Interiors, an interior design studio specializing in nursery and child design. She has designed nurseries, kid's rooms, and playrooms for clients all across the country with a keen eye for style, function, and safety. As one of the first designers in the country with a specialty in these spaces, Coe is known as the go-to expert in her field. Her work has been featured in countless magazines, periodicals, and on television including People, The Wall Street Journal, Access Hollywood, Project Nursery, and Entertainment Tonight. She lives and works out of Southern California.
Media inquires, please contact info@littlecrowninteriors.com.
Praise for Your Perfect Nursery
"Every expecting parent should have this book on their nightstand! Naomi's step-by-step approach to nursery design is the perfect tool to have at your fingertips during the exciting, but often overwhelming experience of planning for a new baby. Her sophisticated style has always been one to admire, but it's how she effortlessly translates it into nursery design, while still keeping it practical that makes this book so valuable." — Melisa Fluhr and Pam Ginocchio, Founders of Project Nursery
"This book is a must-have for parents-to-be. Naomi's stunning designs, accessible approach, and expert guidance will give you the confidence to create a safe, beautiful nursery in no time." – Farah Merhi, founder of Inspire Me! Home Decor and author of Inspire Your Home
"When I was designing my daughter's nursery, I took a lot of inspiration from Naomi's style and portfolio. She's the best and her book showcases so many beautiful nurseries along with tons of useful information about actually pulling together the space." — Elizabeth "Bitsie" Tulloch, Actress
"I love Naomi's approach to the perfect nursery! What an amazing guide for any parent-to-be, not only for a nursery but for understanding the essentials for baby!" — Tania Hallows, founder of @destinationnursery