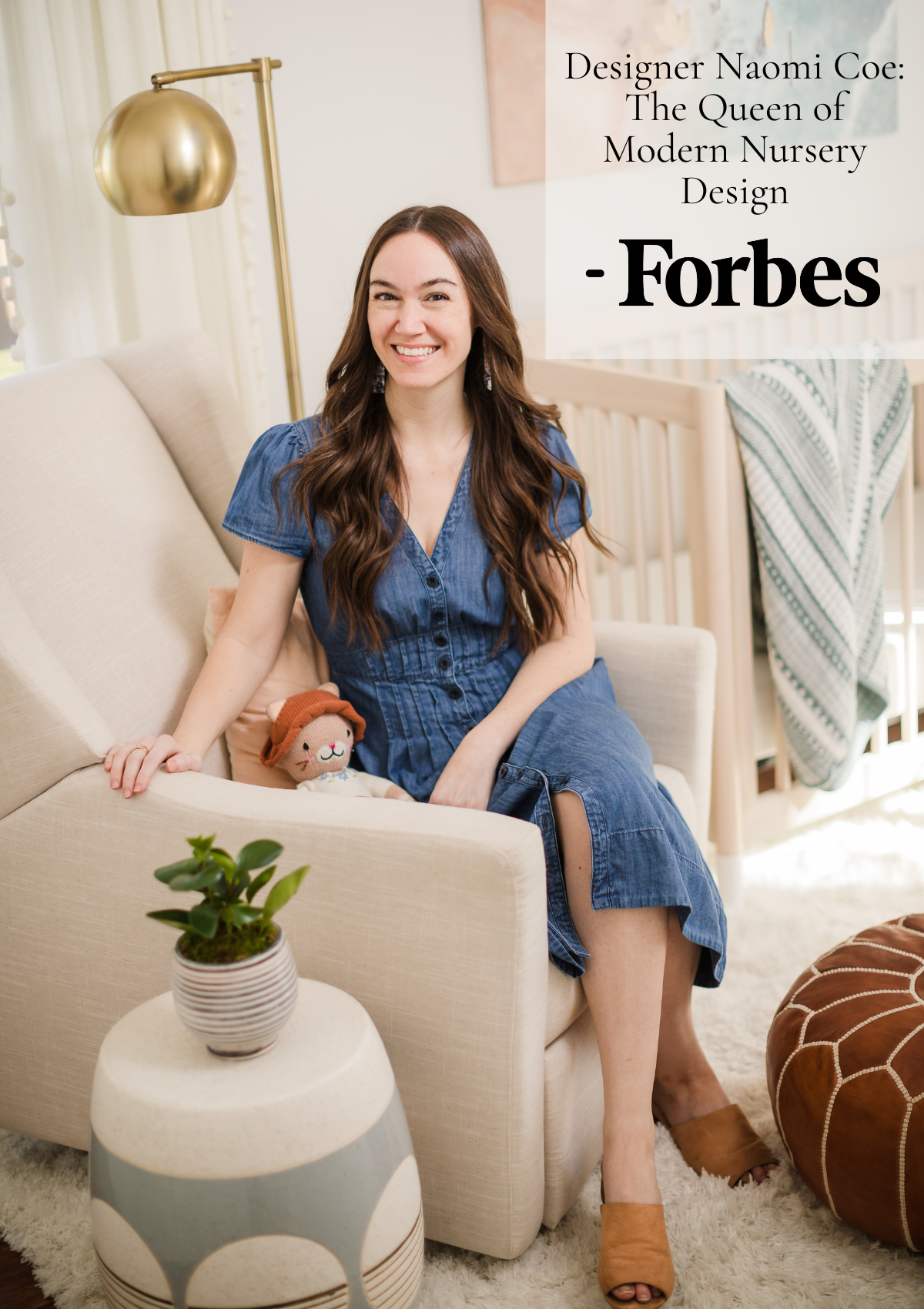 Two long-held notions about baby nurseries are being thrown out with the bath water: The baby's space is confined to a single room, and…


Kutcher exemplifies the kind of fearlessness we all aspire to possess, so it's no surprise that the nursery she and designer Naomi Alon Coe of Little…


With a pretty pink spine, Your Perfect Nursery by Naomi Coe makes a perfect baby shower gift to give a friend or yourself. New parents…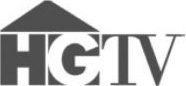 The biggest trend in florals right now is using them in large scale, which turns the pattern from just wallpaper into an artistic…


Kids have a way of mimicking our day-to-day actions and activities—make it easy for them to do so with mini furniture that boast…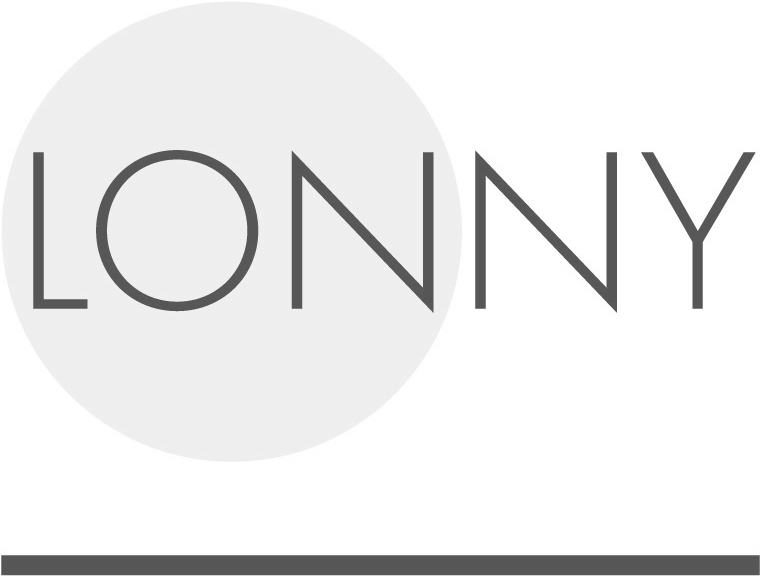 Babies spend most of their time looking up from their cribs, so try a ceiling mural like this night sky one by Little Crown Interiors…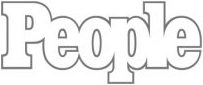 Contributor Little Crown Interiors is a top interior design firm in Southern California specializing in nursery and child…


Your Perfect Nursery: A Step-by-Step Approach to Creating the Nursery of Your Dreams, by Naomi Coe…


Okay, we're not talking actual feng shui here, but keeping essentials within reach will make your C-section recovery much…


"We were thrilled with the opportunity to incorporate the trend in harmony with the feminine and glamorous Old Hollywood touches this new…


While the lucky little boy who sleeps in this room is resting in his crib, he gets to look up at a sky full of stars…

20 Awesome Girl Bedrooms—super cute room ideas to decorate your girl's bedroom.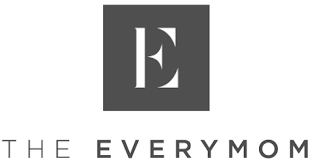 We've all seen the movies when a new baby is born and the doctor or nurse emphatically exclaims…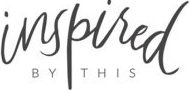 If this floral wallpaper nursery was in our house, we would sit in it all day! Not only is it beautiful, obviously, but it has the most…


The artwork holds special meaning, cherubs to represent Laila's spiritual side and a photograph of her father…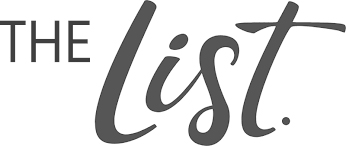 Whether or not you have had babies yourself, you know that a lot of thought goes into planning, designing, and building the…


With a new baby on the way, this couple found themselves moving into a new home and in need of a nursery for their soon-to-arrive…
"This nursery had been a work-in-progress in my mind for a long time before I found and chased the incredible Naomi of Little Crown. At 8 months pregnant with a vision and a tight timeline, she was able to jump right in and bring this dream to life in time for Linny's debut. She bared with all my decor boards, pregnancy brain moments, a residential move and a crib quasi-disaster. She was a lifesaver and the real reason this room came together."
-Client in Los Feliz, CA
"We utilized Little Crown for our newborn daughter's room, and were absolutely thrilled with the outcome! Aside from incredible personal service, the room turned out better than we could have imagined. Little Crowns listened to our desires, suggested terrific alternatives, and delivered a top-notch room. We are very thankful we found Little Crown!"
-Client in Costa Mesa, CA
"My husband and I both had strong opinions about how a nursery should look but our design aesthetics are very different. Naomi listened to what we both liked and helped us to design a room that incorporated both of our tastes while still looking cohesive. From the initial design to completion of the room, Little Crown Interiors eliminated all of the stress associated with redecorating and ensured that we were able to enjoy the process of creating a room that we know our future daughter will love. I highly recommend Little Crown Interiors and I am already looking forward to the day when I can work with Naomi to convert the nursery into a big girl's room."
-Client in Huntington Beach, CA
"We had a wonderful experience with Little Crown Interiors in designing a beautiful and functional nursery for our wonderful son. No detail was overlooked in the design process and the experience eliminated many headaches during a stressful time in our life. There is no better feeling than seeing our son smile and now, even point to the colorful artwork and other design elements we selected for his nursery. We feel happy every time we go into that room and know we will work with Little Crown Interiors again when he grows into his "big boy" bed!"
-Client in Newport Beach, CA
"I love my nursery designed by Little Crown Interiors! Naomi was great to work with and the whole experience from beginning to end was very positive. The nursery is so beautiful, unique and they were able to bring in personal touches to make it very special. It was comforting to know that Naomi really cared about the nursery and quality of products used. I would highly recommend Little Crown Interiors!"
-Client in Orange County, CA
"Naomi Alon Coe of Little Crown Interiors has established herself as the go-to designer in the world of luxe nursery design. Each nursery she creates is more beautiful than the next. It's her talent for understanding the client's needs and ability to bring grand visions to life that have earned her respect in the industry. Naomi is a master at classic and elegant nursery styles, she effortlessly weaves in just the right amount of trendsetting statements, setting her work apart from the rest".
-Melisa Fluhr & Pam Ginocchio, Founders of Project Nursery