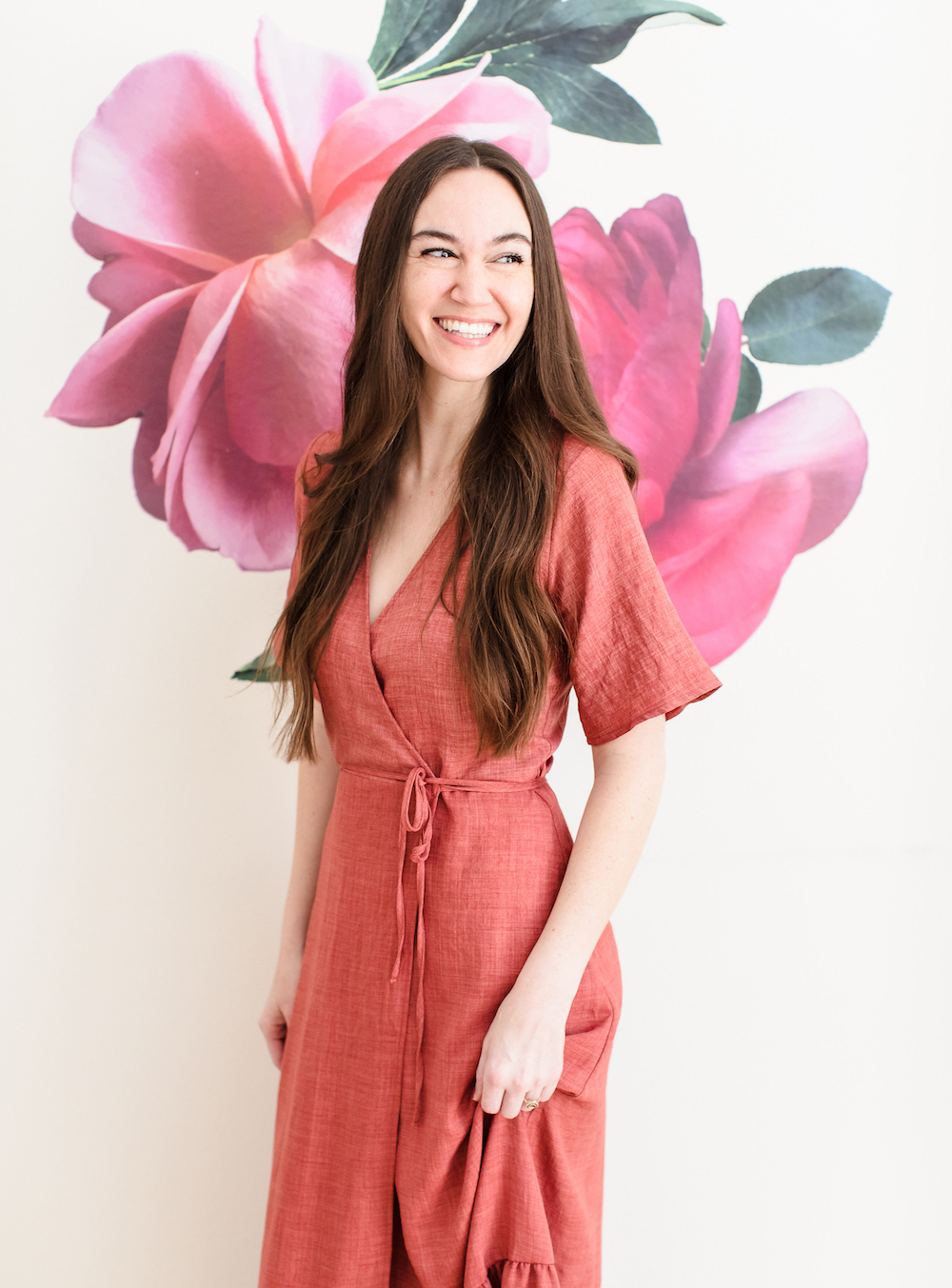 Naomi Coe is the founder of Little Crown Interiors and author of the nursery design book, Your Perfect Nursery. She founded Little Crown Interiors in 2008, focusing her design studio on nurseries and child spaces after seeing this specialized skill missing from other firms. Bringing together beauty, functionality and safety, Naomi believes in creating spaces for her clients that are unique, intentional and curated.
With a degree in studio art, Naomi continued her education with a second degree in interior design. She worked in the industry for several years before finally branching out to start Little Crown Interiors.
Over the last 15 years, her work has been featured widely in print, web and on television including Domino, People Magazine, California Home & Design Magazine, and many more. She was chosen as HGTV's Designer of the Month in 2019, has been awarded Best of Houzz in design for 5 years running, and was named "Queen of Modern Nursery Design" by Forbes.
Little Crown Interiors is located in Orange County, CA, and services the Orange County and Los Angeles areas. E-Designs (virtual designs) are also available across the United States.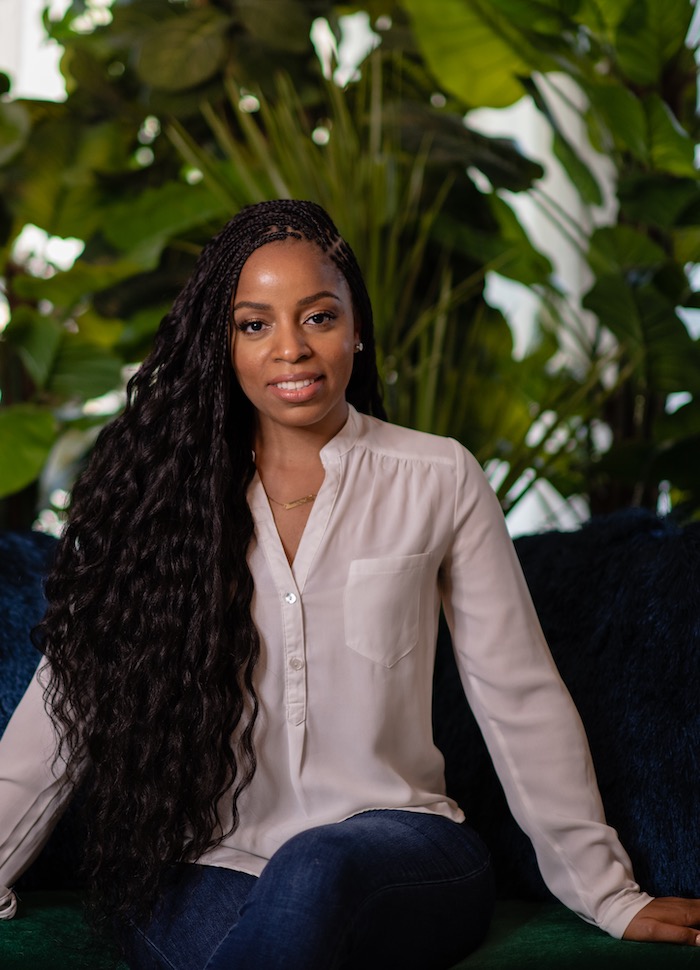 Jessica assists with client appointments, contractors, installations and photoshoot styling. She's usually present at client meetings to offer her design opinions—she's got a great eye for style and a lot of experience with babies and children.
Lina works behind the scenes on our blog and social media. She helps create content, curate images, and edit stories and reels for Instagram. She also writes for the blog, manages Pinterest, and creates many of our gift guides.