Available Nationwide
LCI offers 2 E-Design packages, and each includes a floor plan, design board, clickable shopping list, installation recommendations, safety document, and much more. With E-Design, you will have direct access to the designer the same way you would with a local design!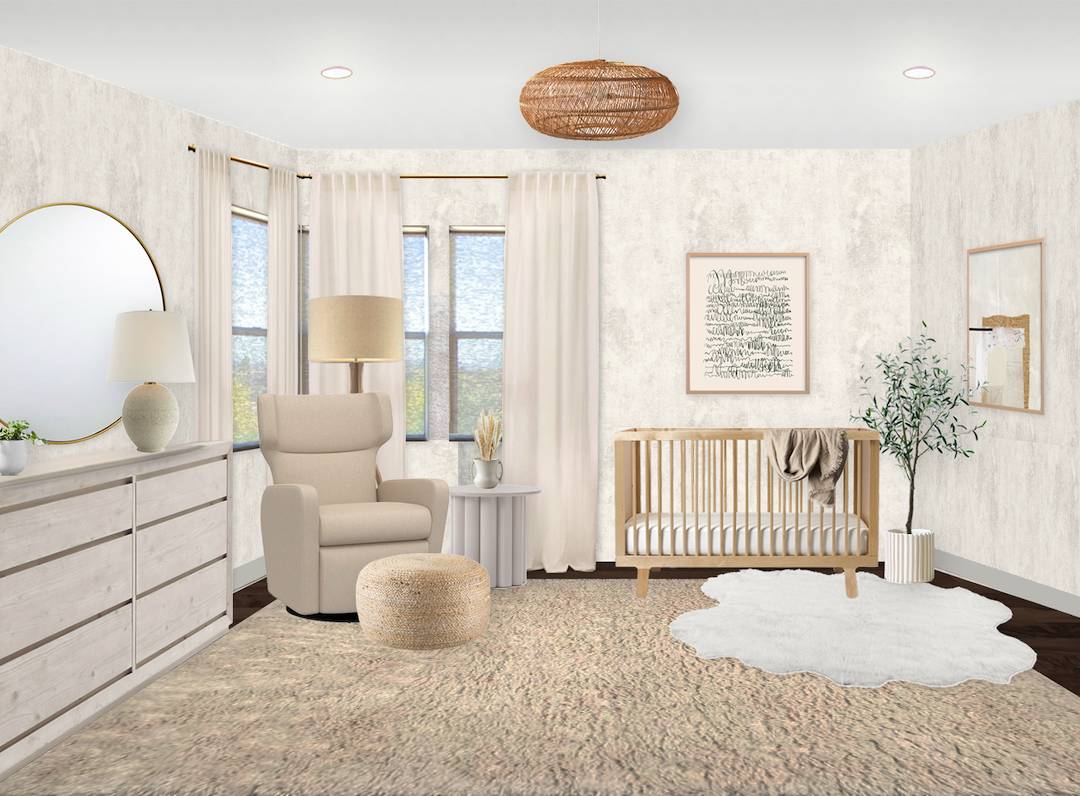 Design Questionnaire
Measuring & Photographing Templates
Custom 2D Floor Plan
Custom Design Board
Custom Clickable Shopping List
Ordering Info & Installation Notes
Design Revisions
Direct Contact w/Designer
Bonus Product Recommendations
Safety Guide
1
Gather Info
You will receive a design questionnaire, measuring and photo templates to fill out and send in along with your inspiration photos.
4
Design Creation
We'll choose items for your specific space, create a design board and clickable shopping list with ordering notes & installation tips.
2
Review
We'll review all your information and let you know if we need any clarifications or have any questions about your materials.
5
Your Design Arrives!
You will receive your final floor plan, custom design board, and clickable shopping list with notes all in a webpage you can access anytime.
3
Floor Plan
We'll use your measurements and photos to create a functional and safe floor plan showing furniture and decor placement.
6
Edit & Refine
You will submit your comments and edit requests, and we will choose alternative options and send those over to you for review.