Pink Nature Nursery, Los Angeles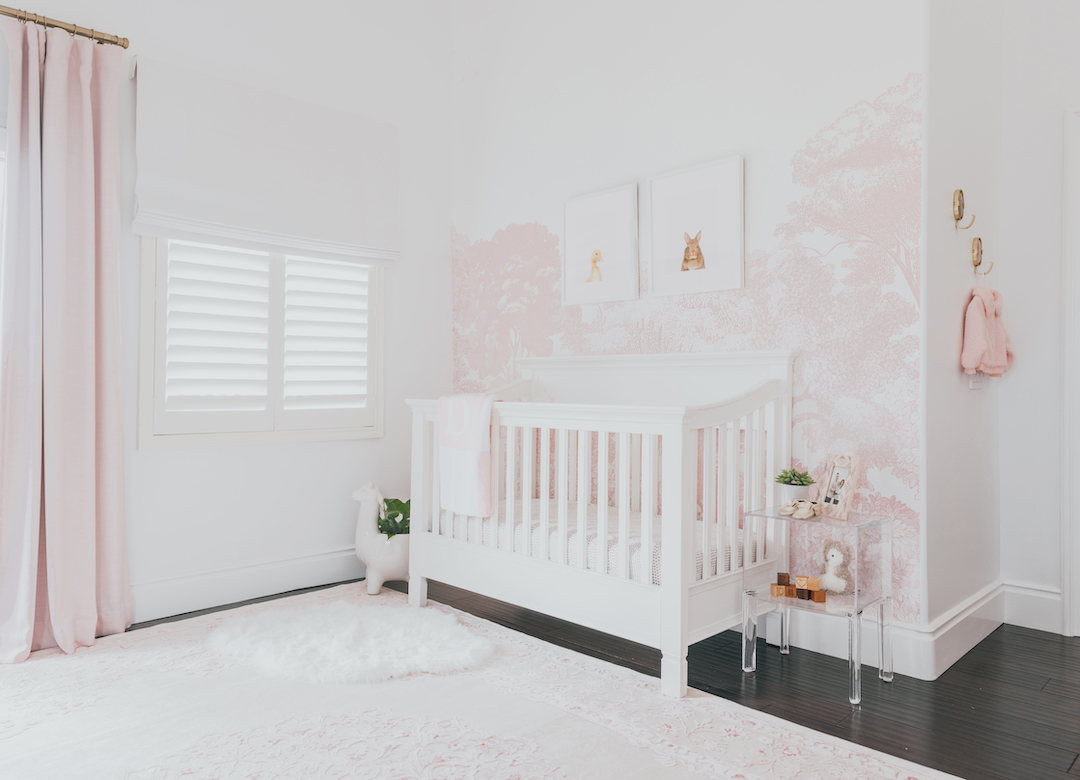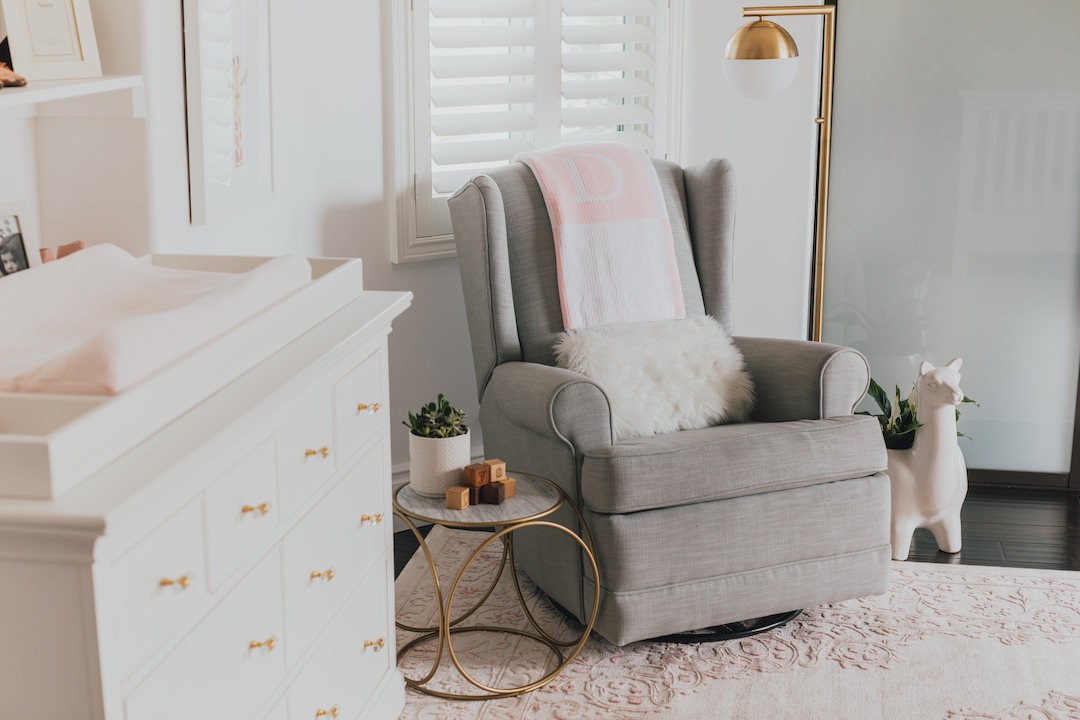 This blush pink nature nursery was designed for a client in Los Angeles, CA. The home had a lot of modern elements and very high ceilings which made for a spacious and light filled nursery. The main inspiration for this project was a pink forest wall mural design. The rest of the design came together from there!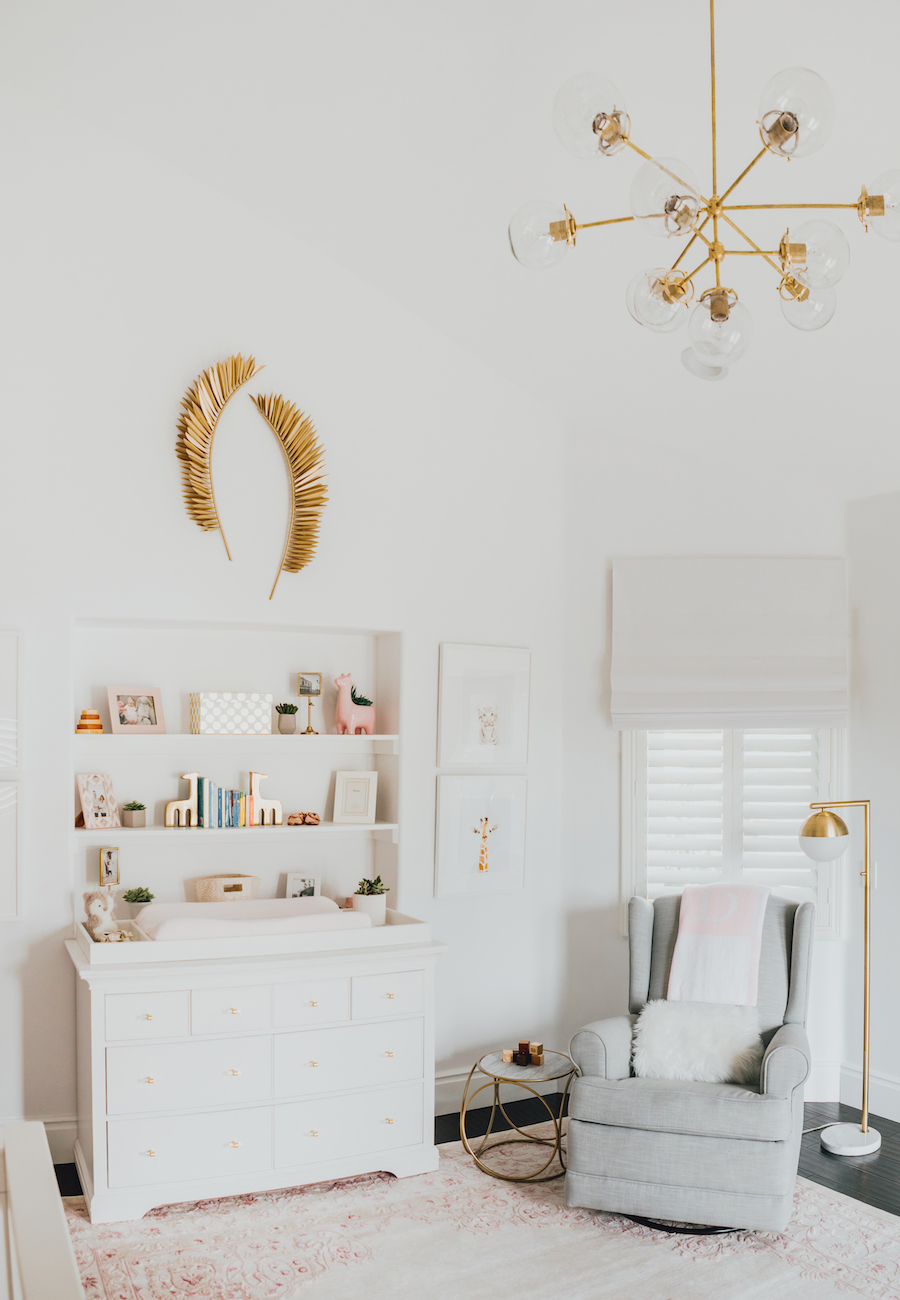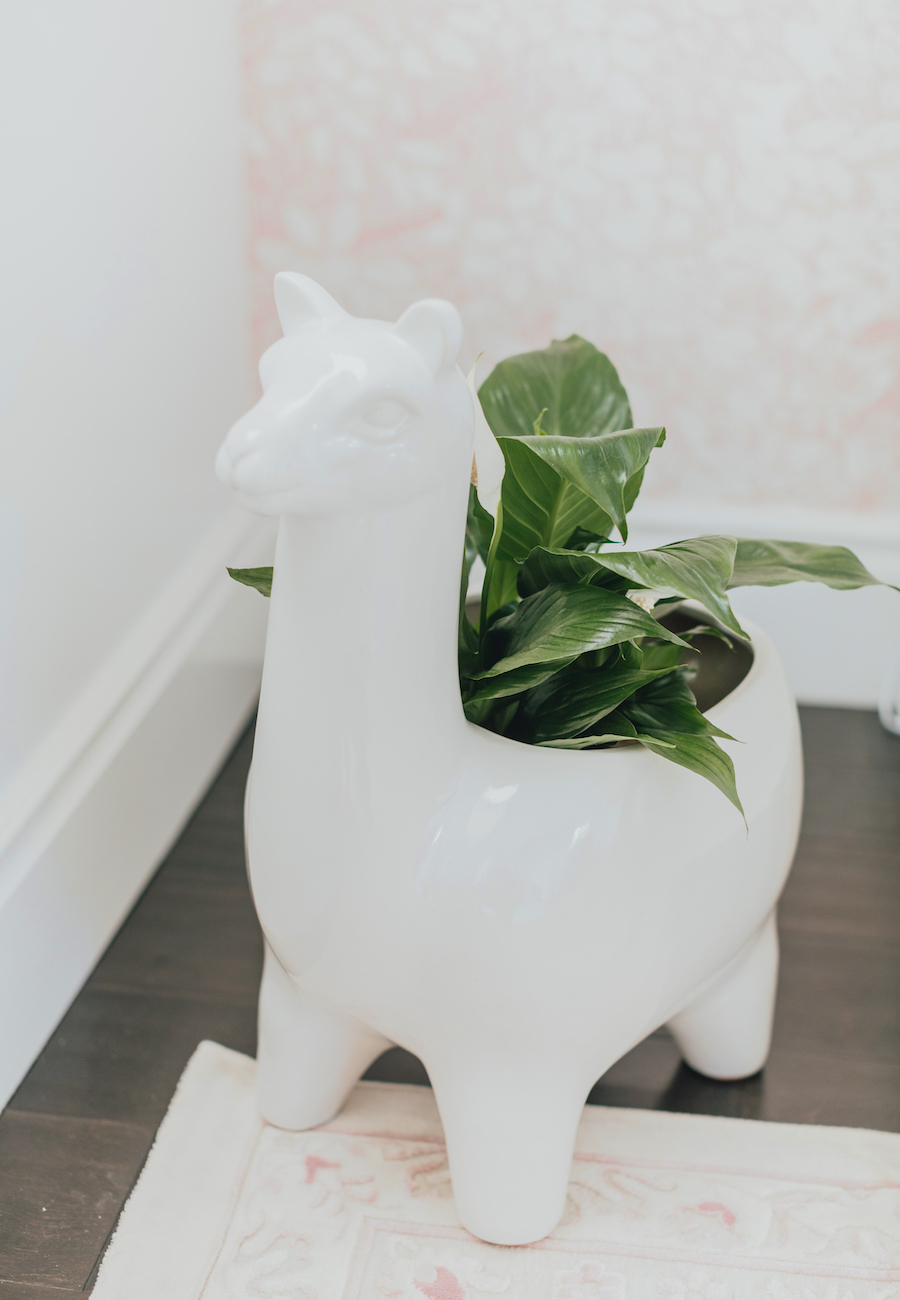 The color scheme for the nursery was pulled from the wallpaper in blush pink, and then white and gold accents were added in. The large pink forest wall mural serves as the foundation of the design, and other blush elements were brought it throughout the space for balance.
The nursery furniture is transitional and can balances the modern architecture. Custom blush pink blackout curtains were made to really highlight the space.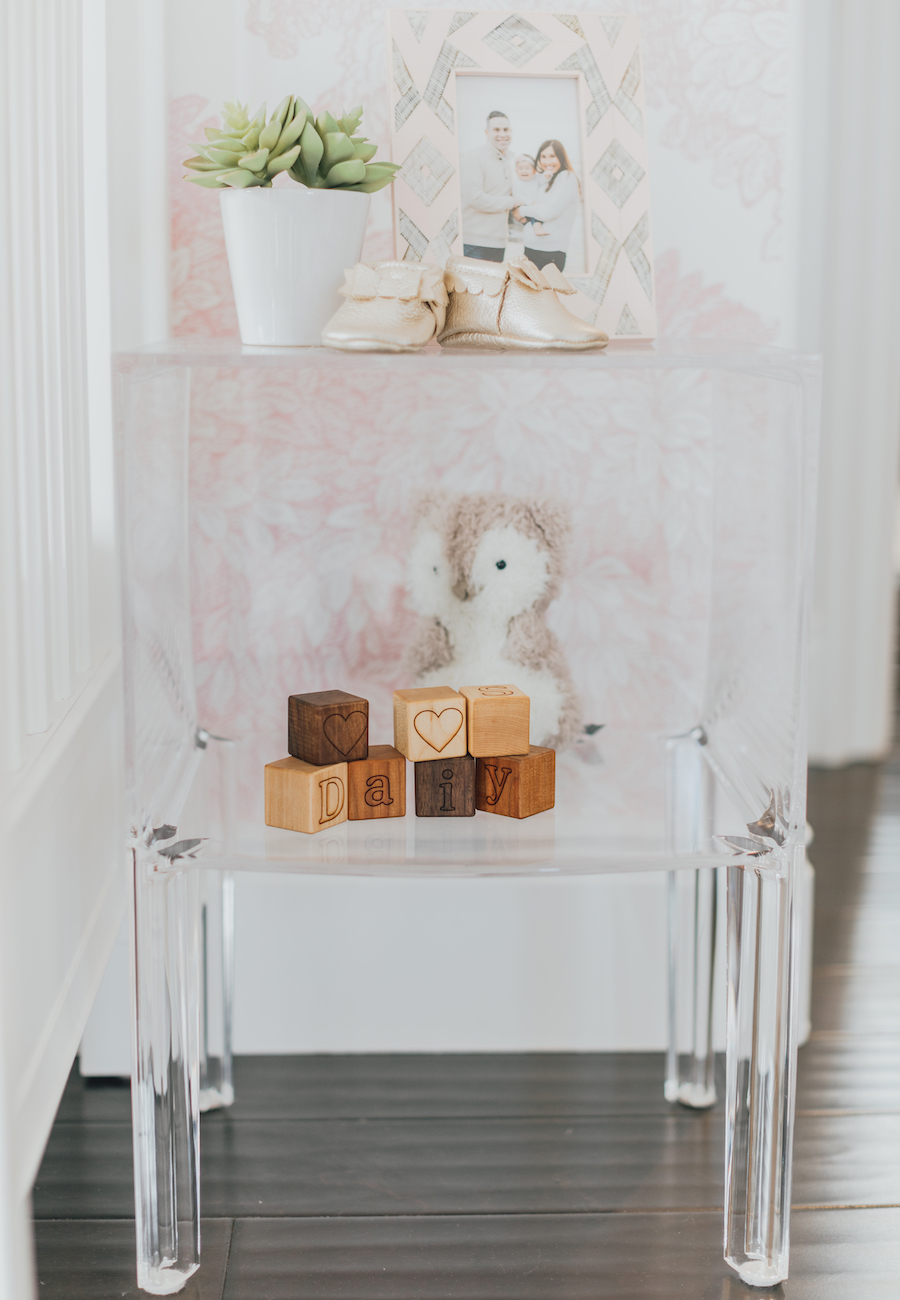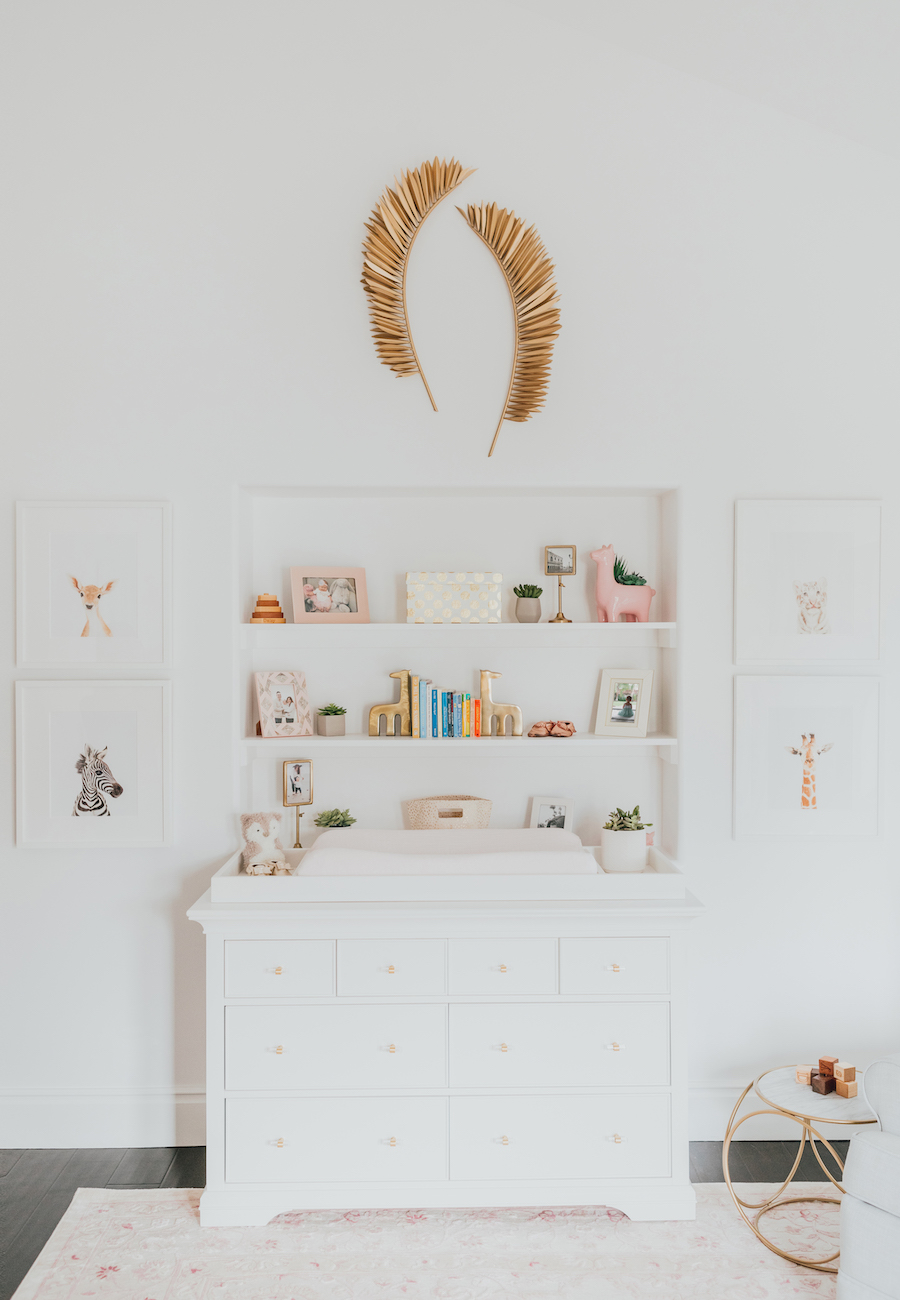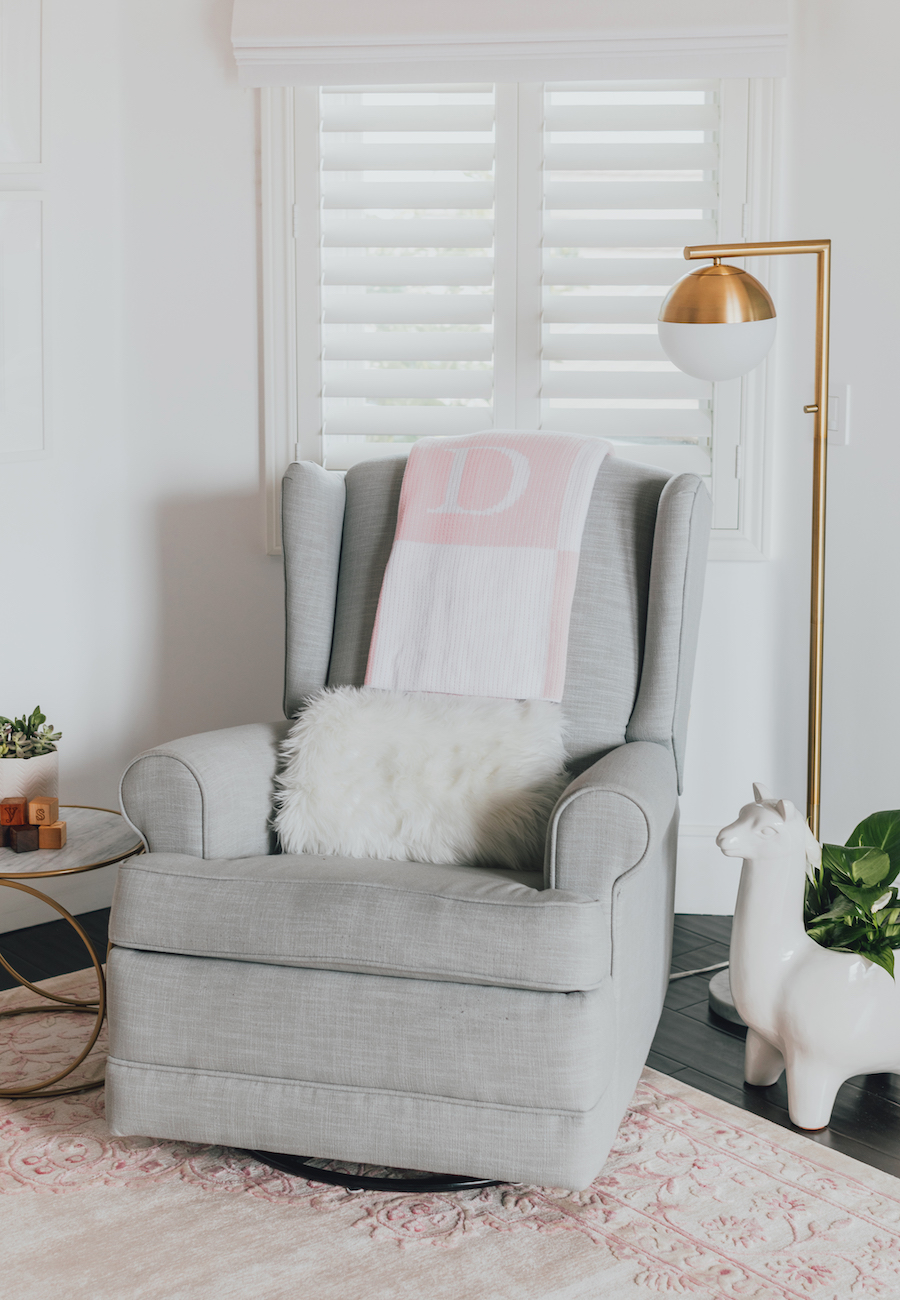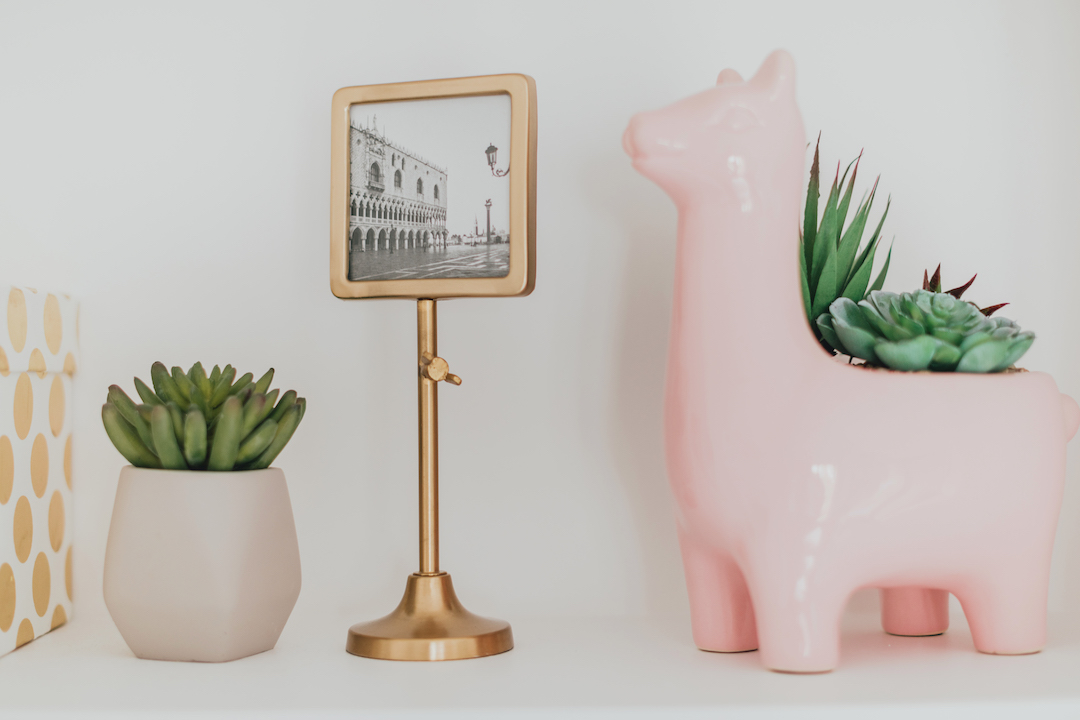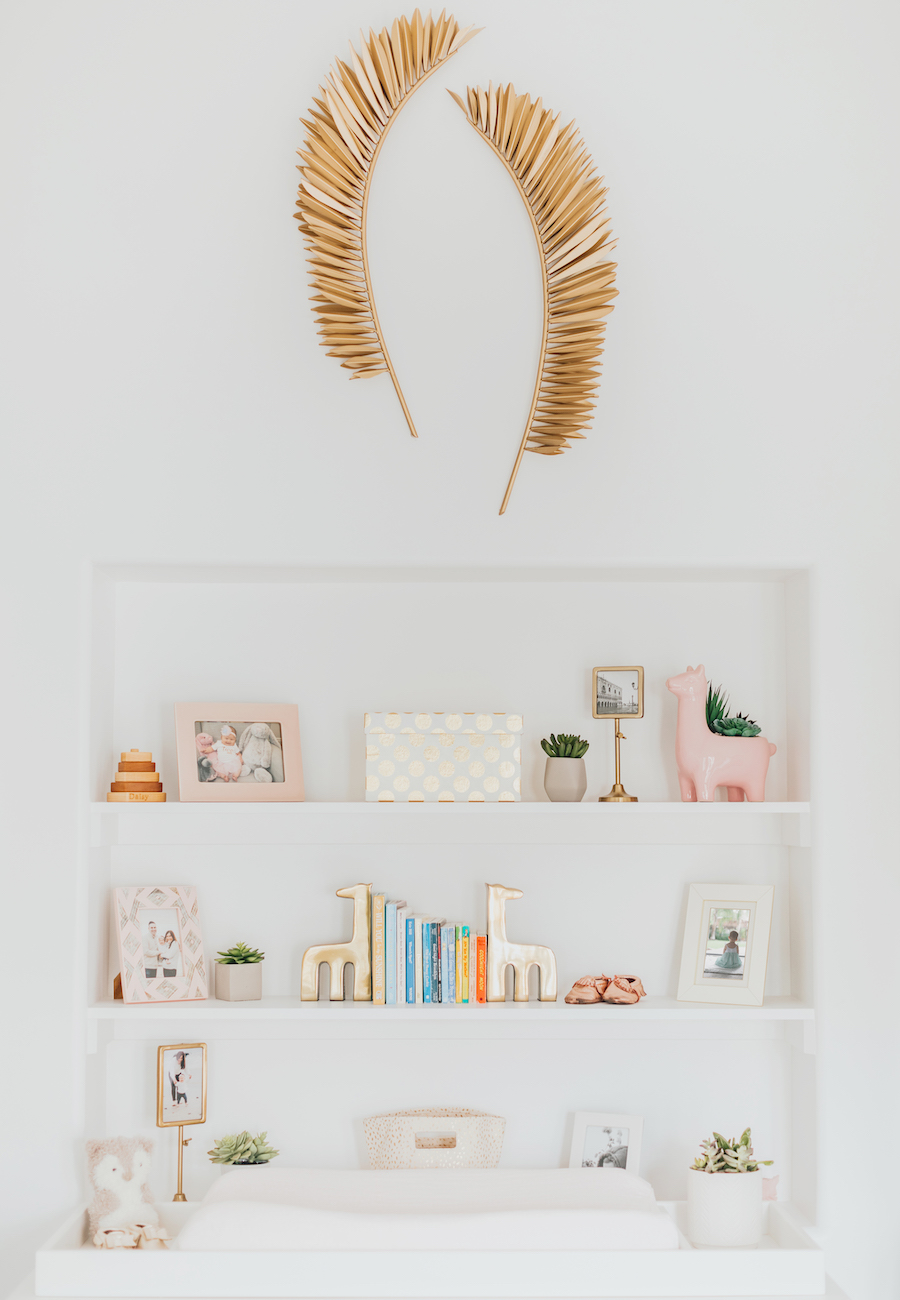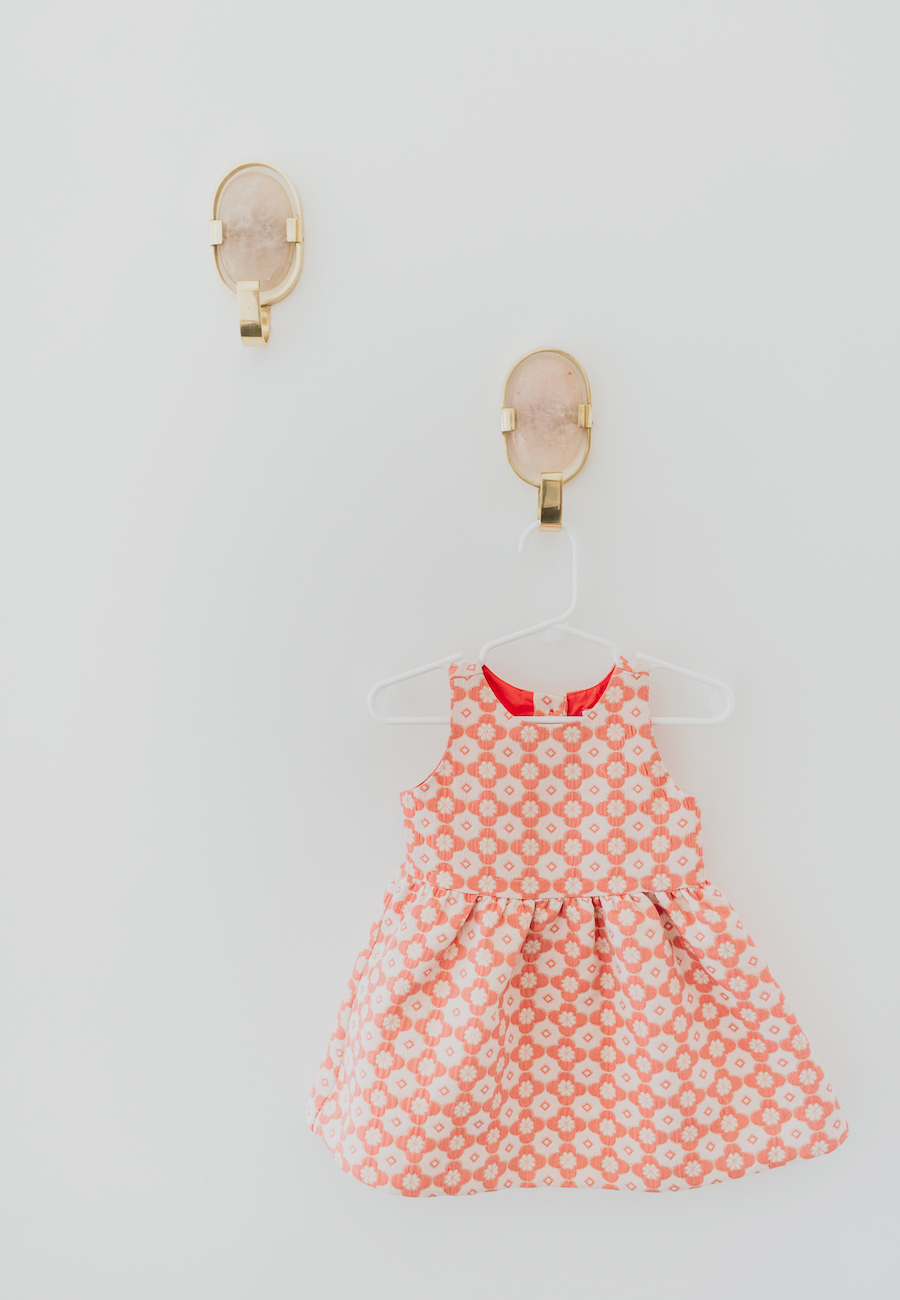 Photos by Full Spectrum Photography