Paint Strokes Colorful Nursery, San Juan Capistrano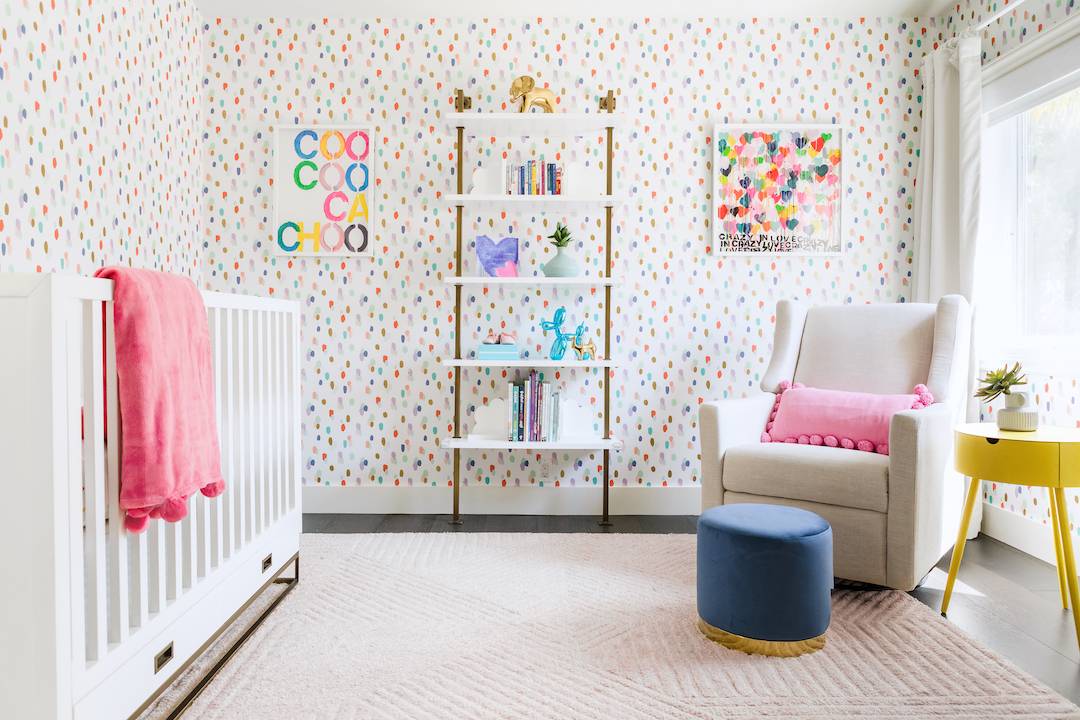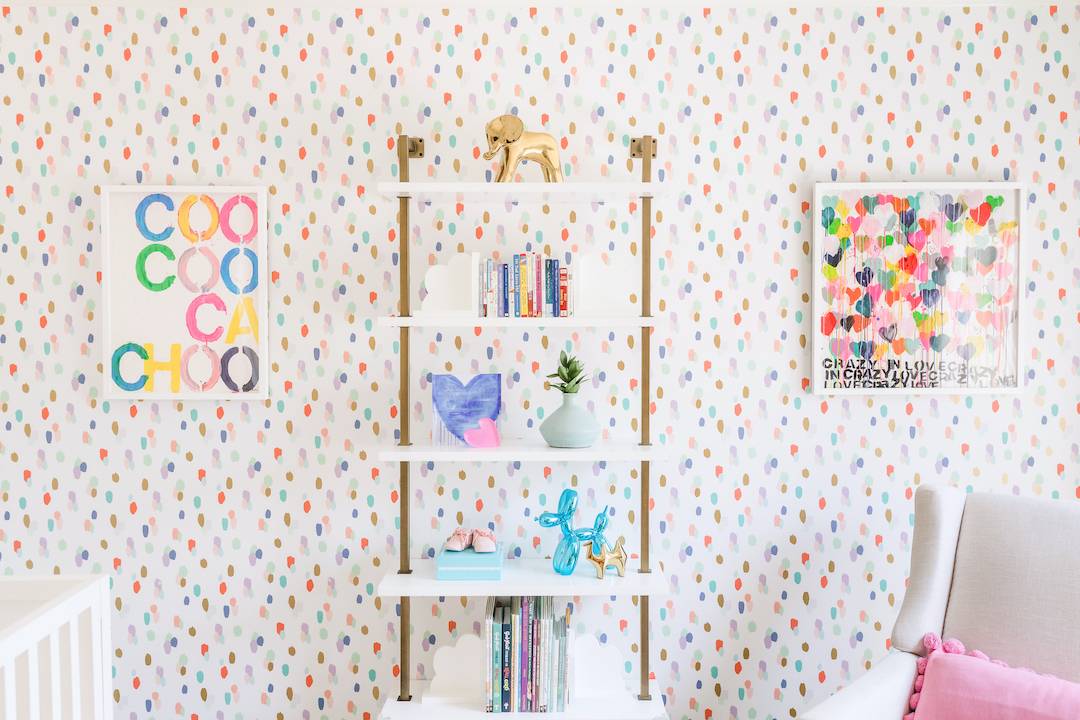 This seriously colorful nursery was designed for a client in Orange County, CA. My client wanted something bold and colorful with a happy and energetic vibe. A fun colorful wallpaper with a paint stroke pattern pulls the whole space together without feeling overwhelming.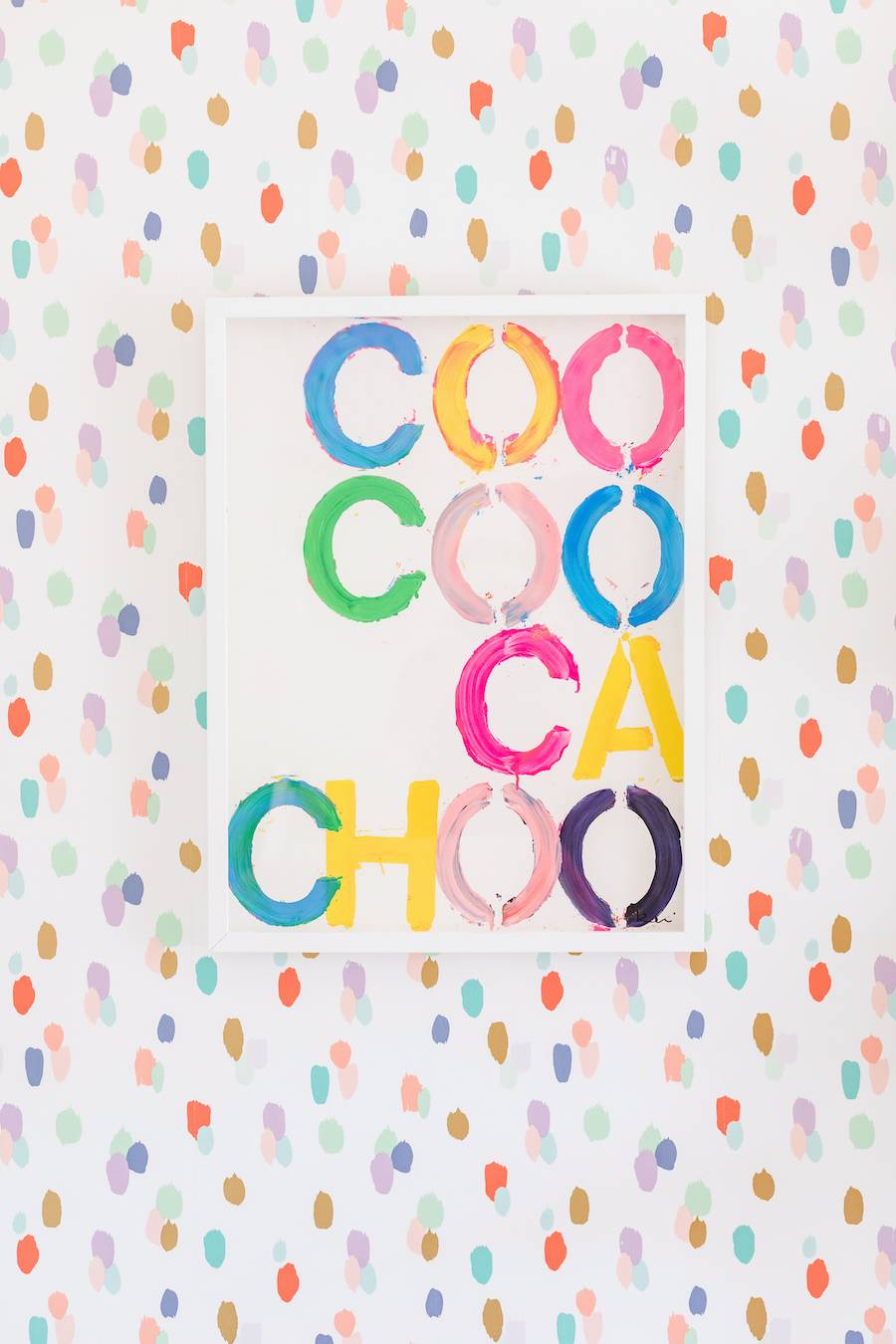 Photography by David Casas.