Girl's Lavender Bedroom
Newport Beach, CA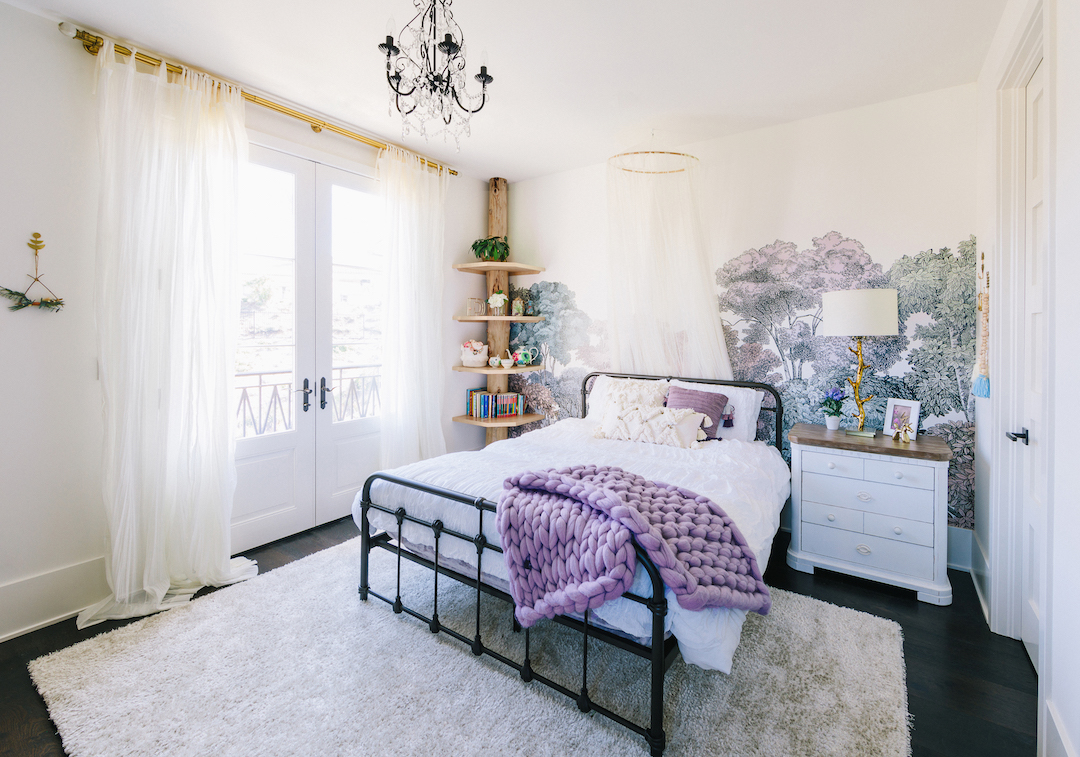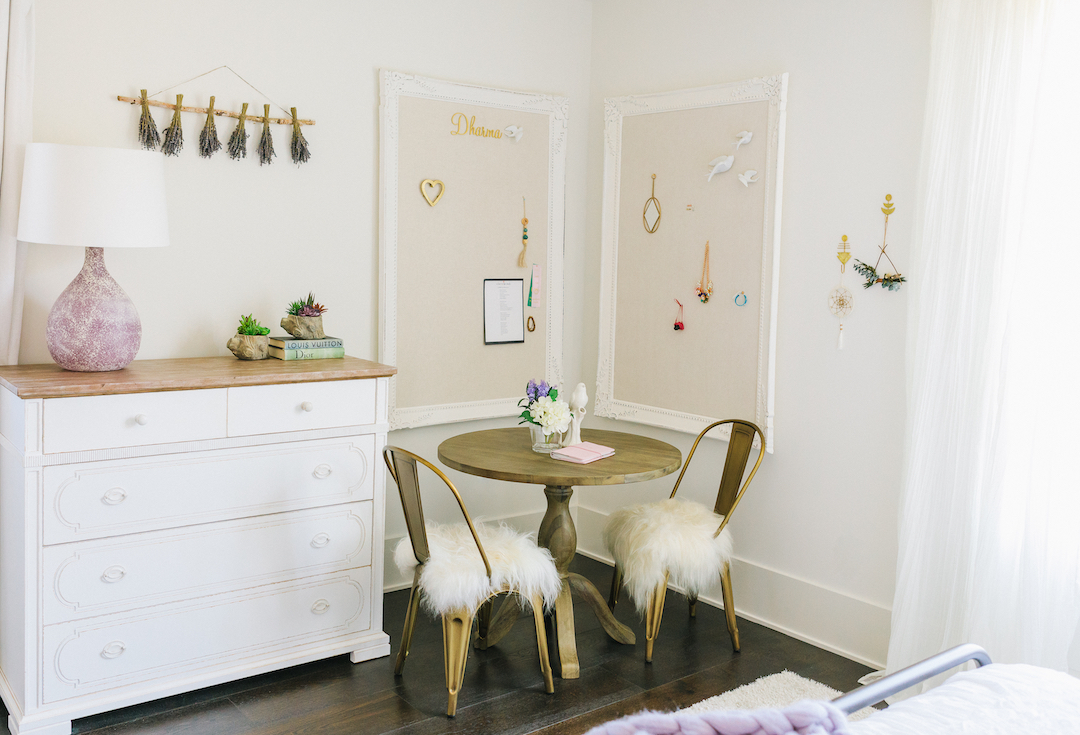 This lavender girl's bedroom was designed for a client in Newport Beach, CA. My client wanted this space to feel breezy and natural with hints of lavender and green. We started with a multi-color tree wall mural on the bed wall, and pulled the color palette from there.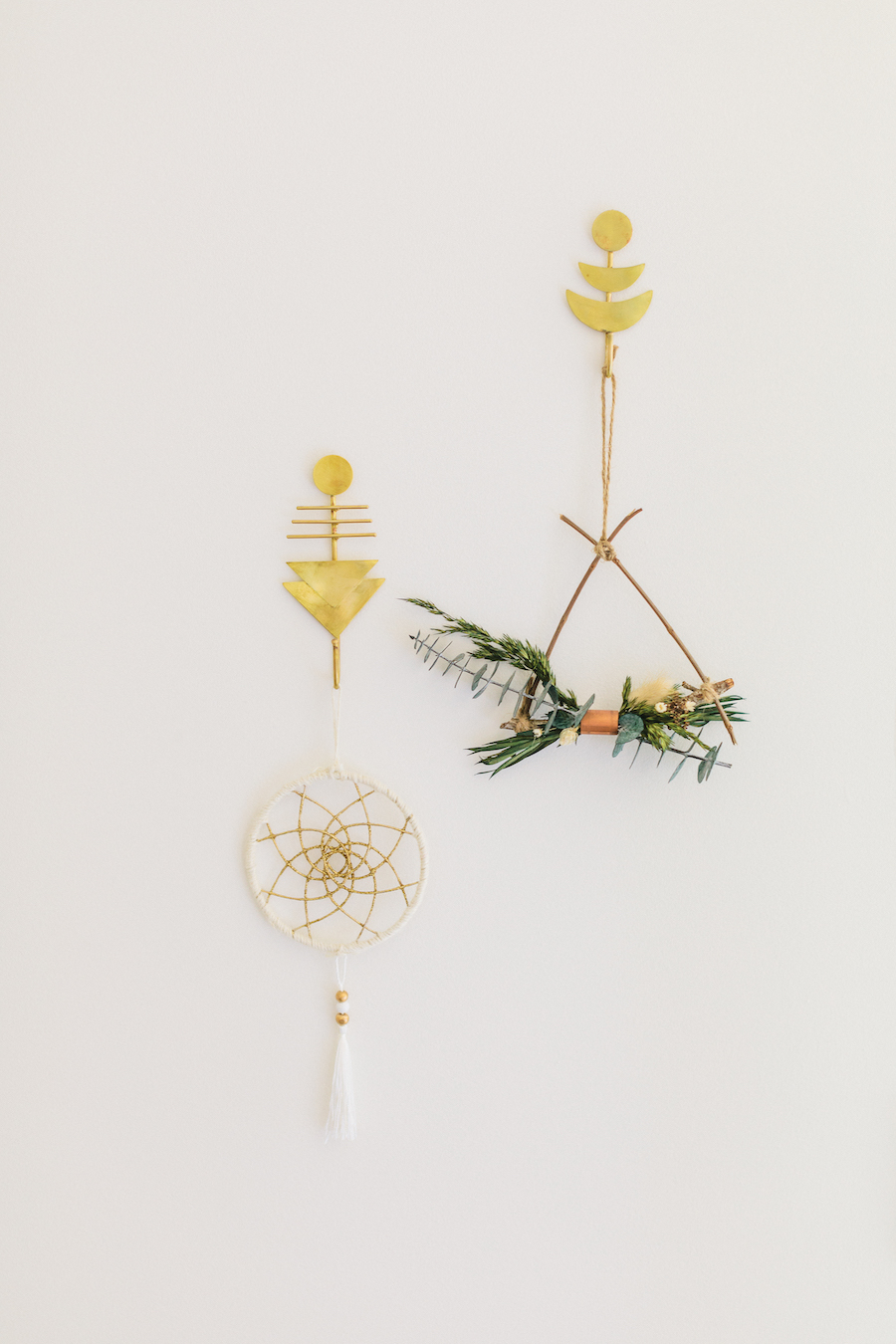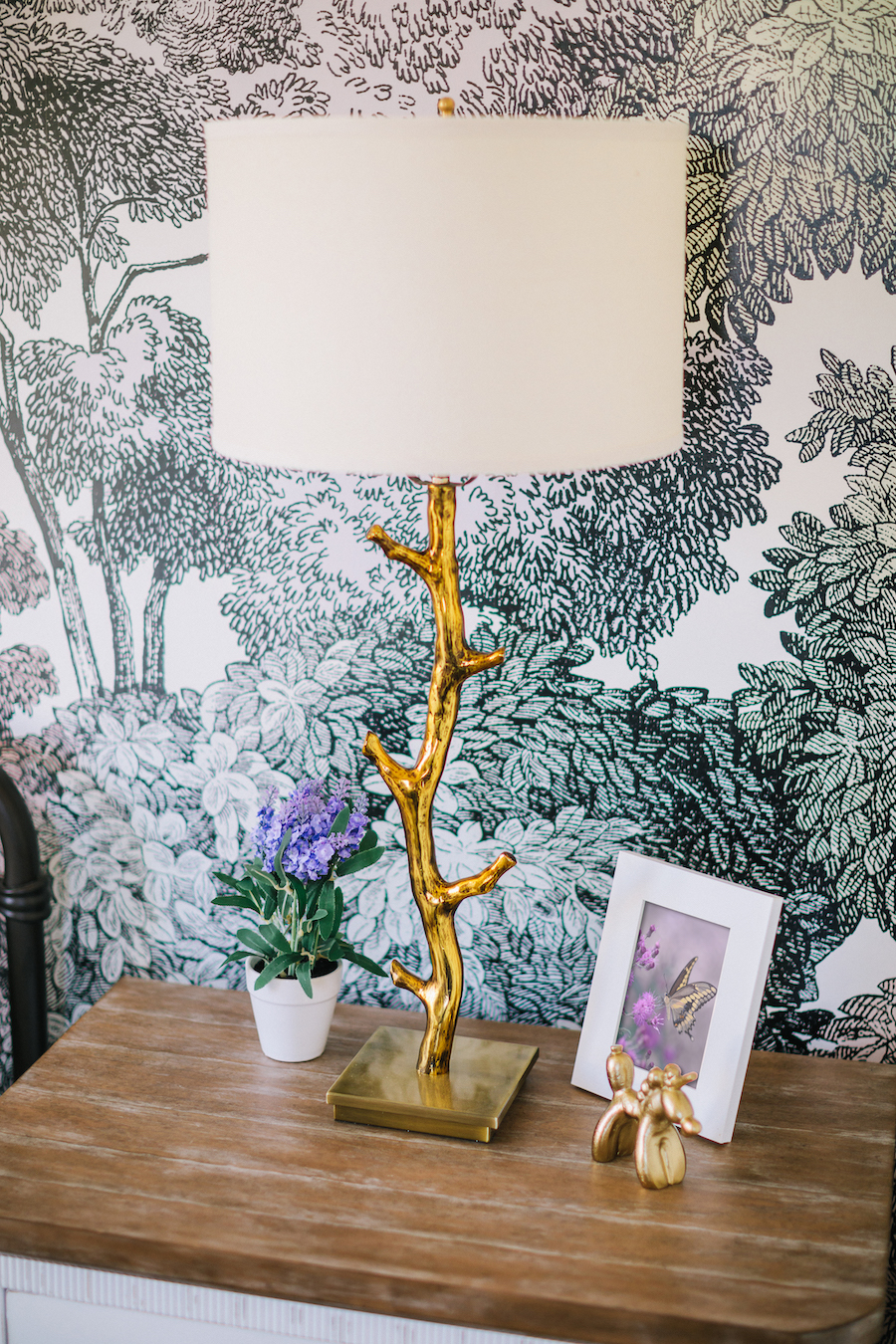 To really make this girl's room unique and special, we created a custom tree bookshelf out of a real tree trunk! To give the space an eclectic and natural feel, lots of finishes are mixed and matched, like wood tones, white, black, metal and gold.
Lots of fabric was used as well to warm up the space, like the bed canopy, sheer curtains, and platinum cozy rug.
The space is finished off with a little table and chairs for homework and play.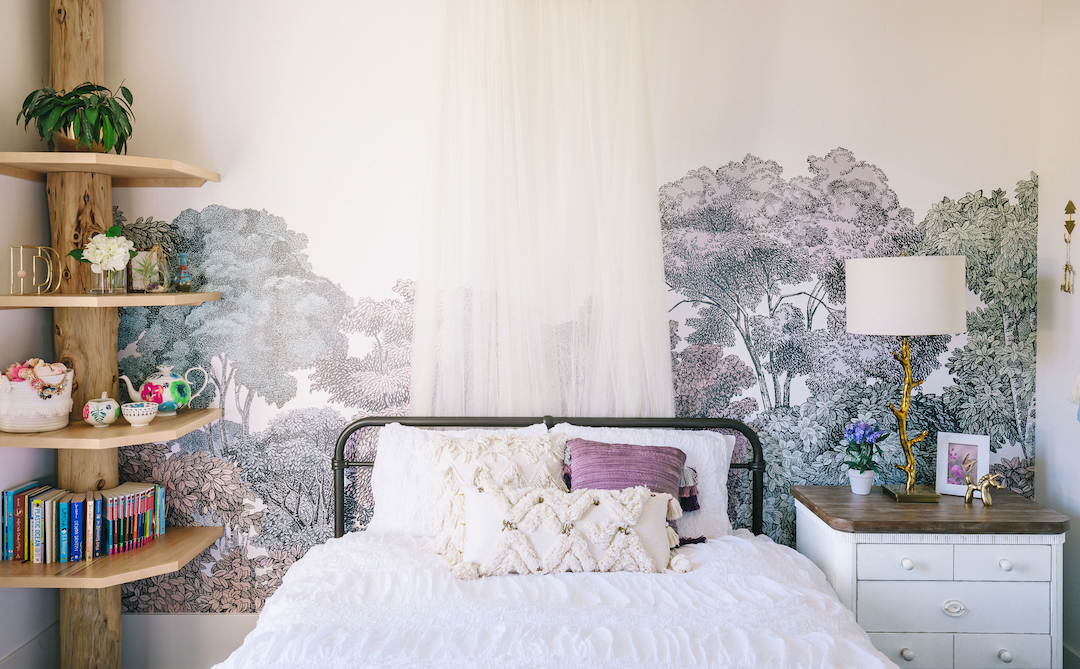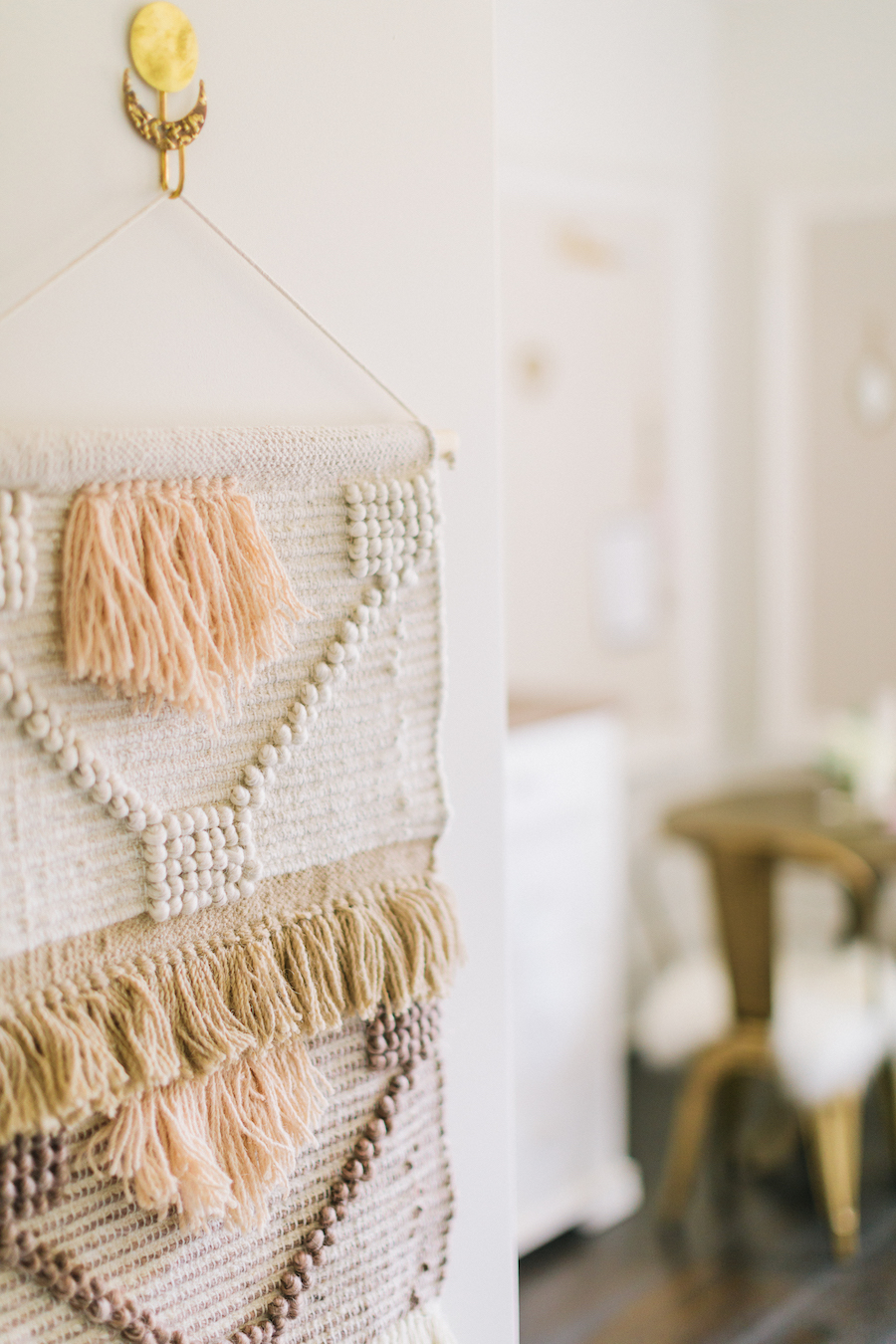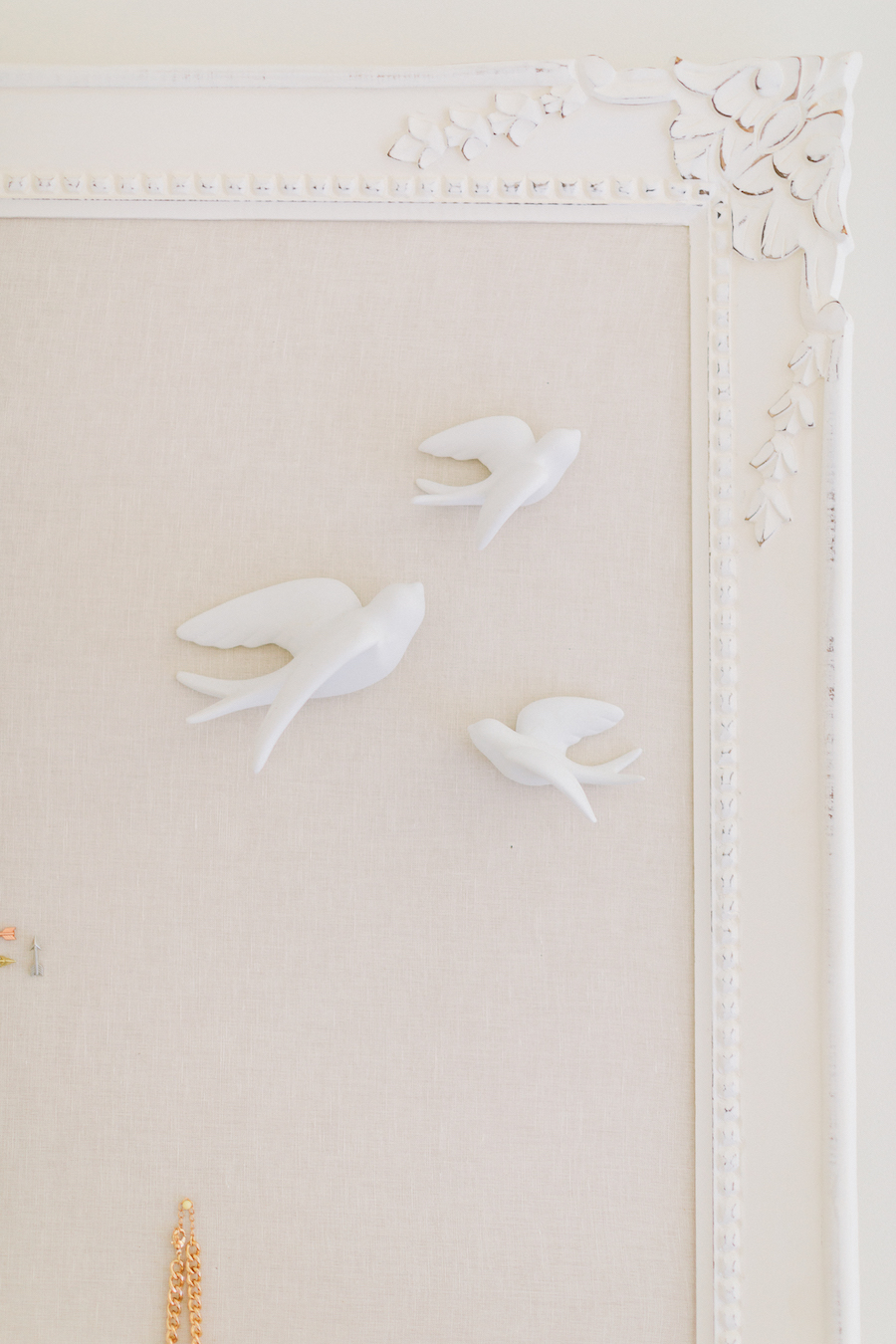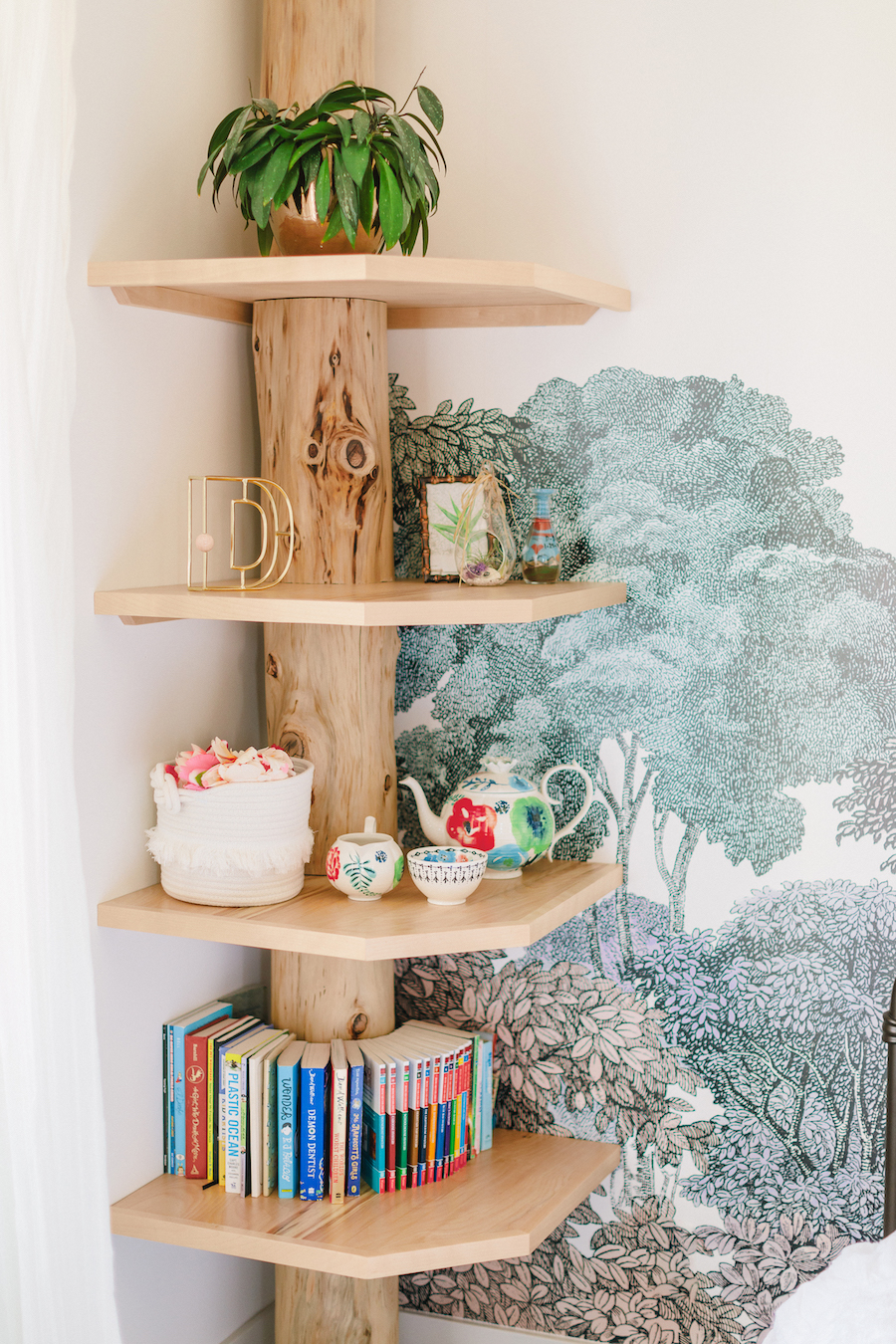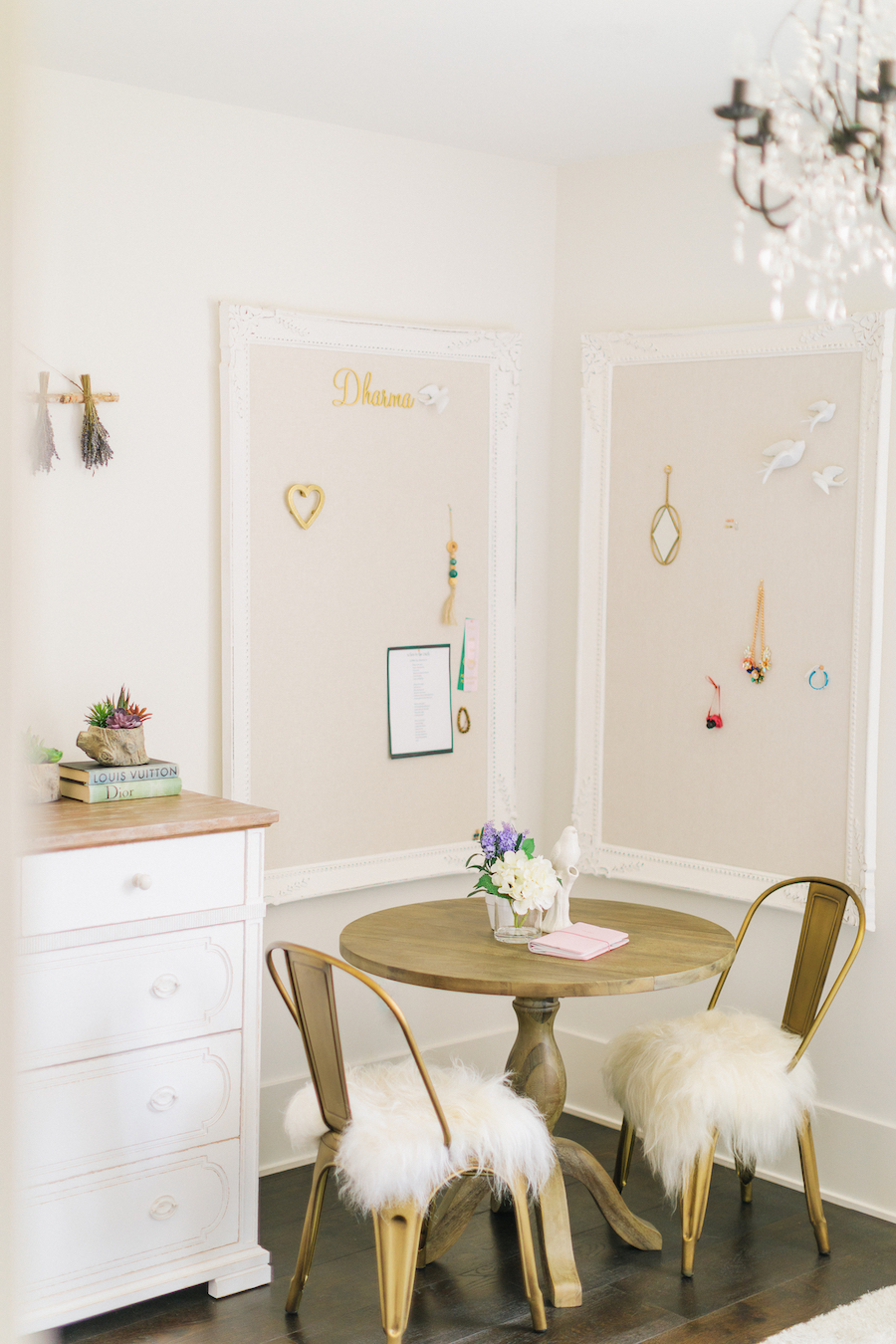 Photos by Full Spectrum Photography