Choosing nursery artwork can oftentimes be one of the trickiest parts of nursery design. Art is personal, and we typically go through a lot of options before landing on the right pieces. Artwork can also be expensive! But luckily, there's a fantastic resource for artwork, especially if you love photography, that's affordable and beautiful. It requires a bit of DIY, but nothing major.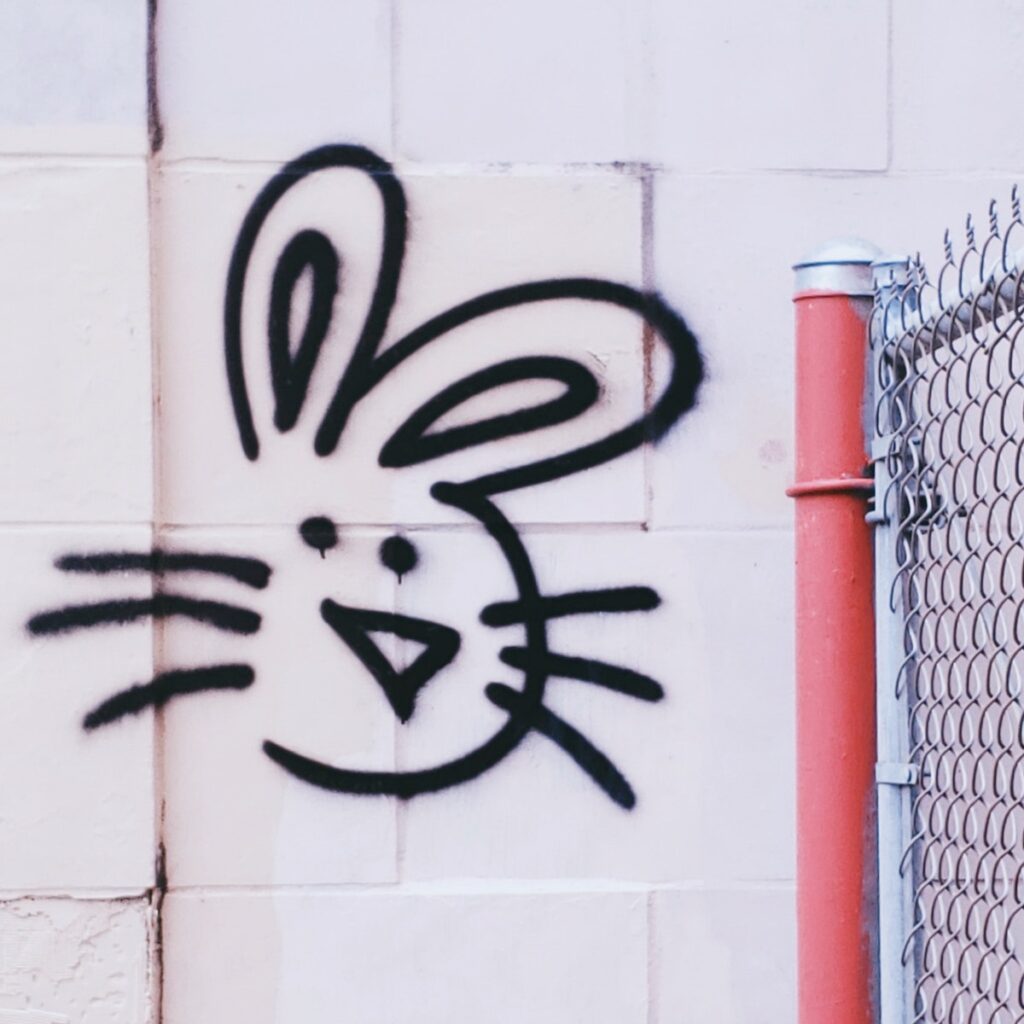 Bunny Graffiti Photograph
Unsplash is one of our favorite websites for finding high-quality printable art for nurseries! Independent artists and photographers share their art online for you to download and use—for free. We use it ocassionally when we need to find an incredible piece for a frame a client already has or for an E-Design client that wants to keep costs down. When shopping for downloadable art, there are some things to keep in mind.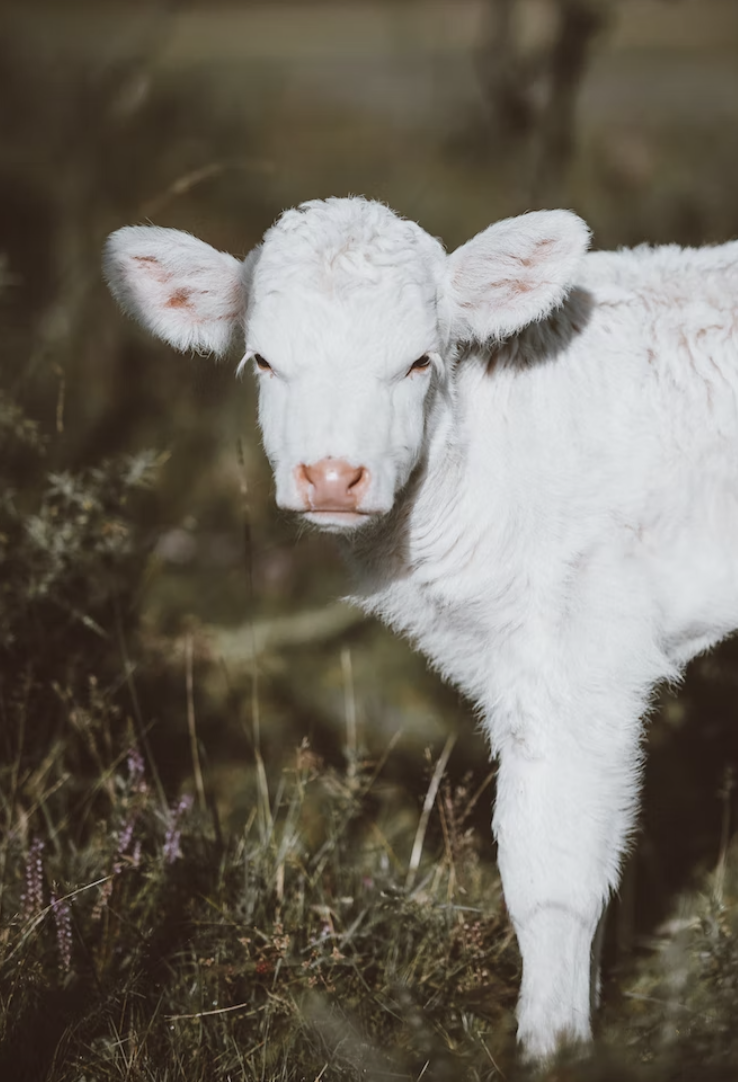 White Baby Cow
Frame Size: When finding the correct size frame, the custom route is always easier yet more expensive. But if you're looking for a frame on your own, remember that some have a mat that adds space between your picture and the frame while some are just the frame. So you'll need to pay attention to both the overall frame size and the inner dimensions.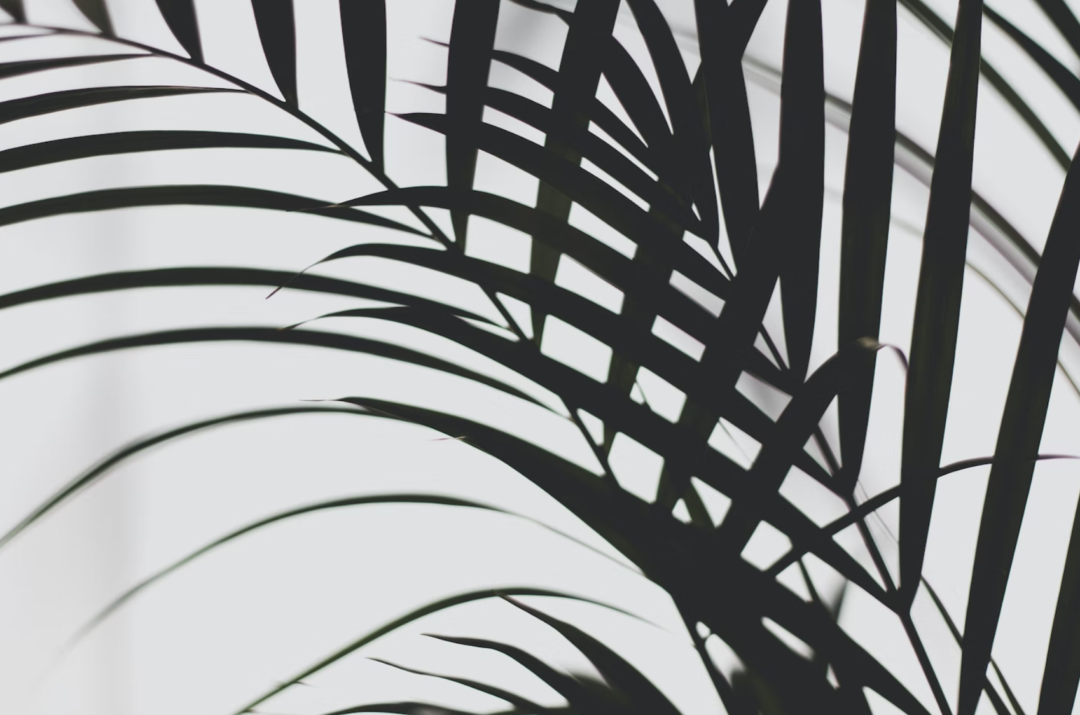 Palm Leaf Print
Frame Refinishing: If you already have a frame and want to refinish it, make sure to give it enough time to fully dry before adding in your art. It's best to use non-toxic paints that are zero VOC. When choosing a color or metallic for your frame, make sure you pick something complimentary to your design, stick with neutrals if your art is colorful, and add a pop of color if the art is neutral.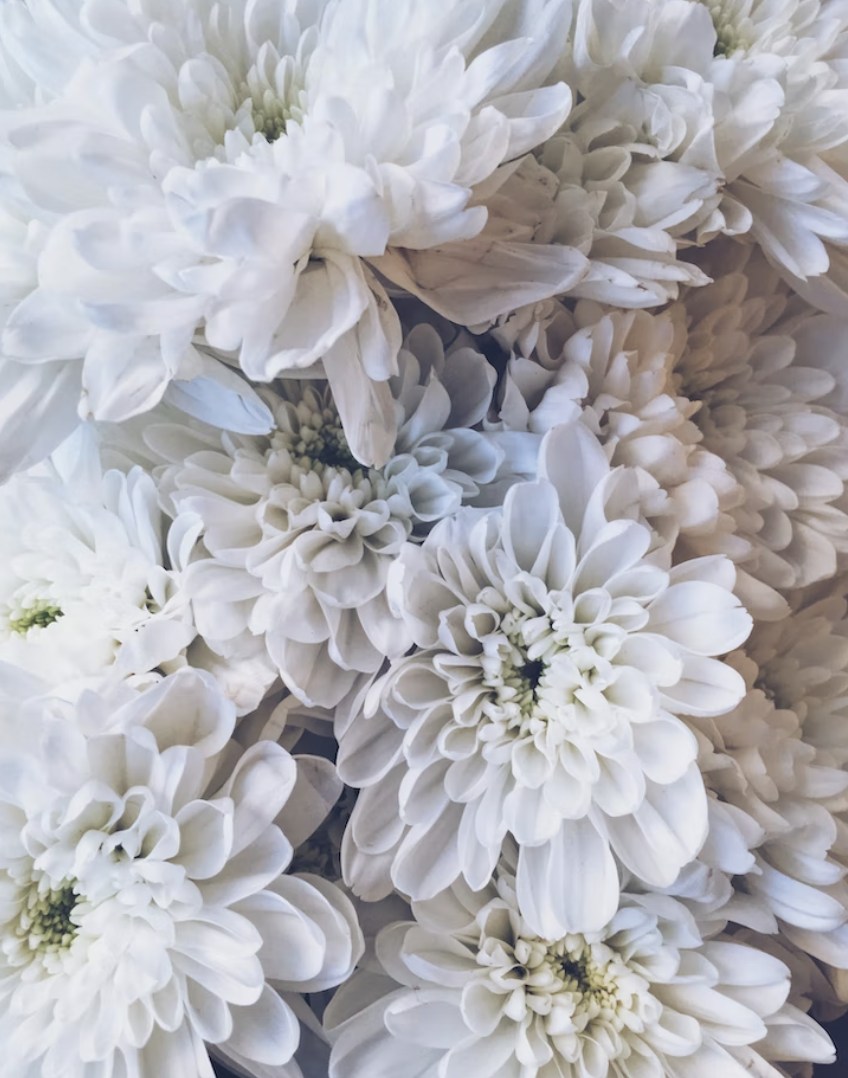 Large Floral Print
Safety: When hanging a frame in a nursery or kid's room, we want to ensure that safety is your number one concern. First, we always recommend acrylic plexiglass instead of real glass for the frame. You can get custom cut acrylic online or at a local Michaels if you want to replace the glass in a frame you already have.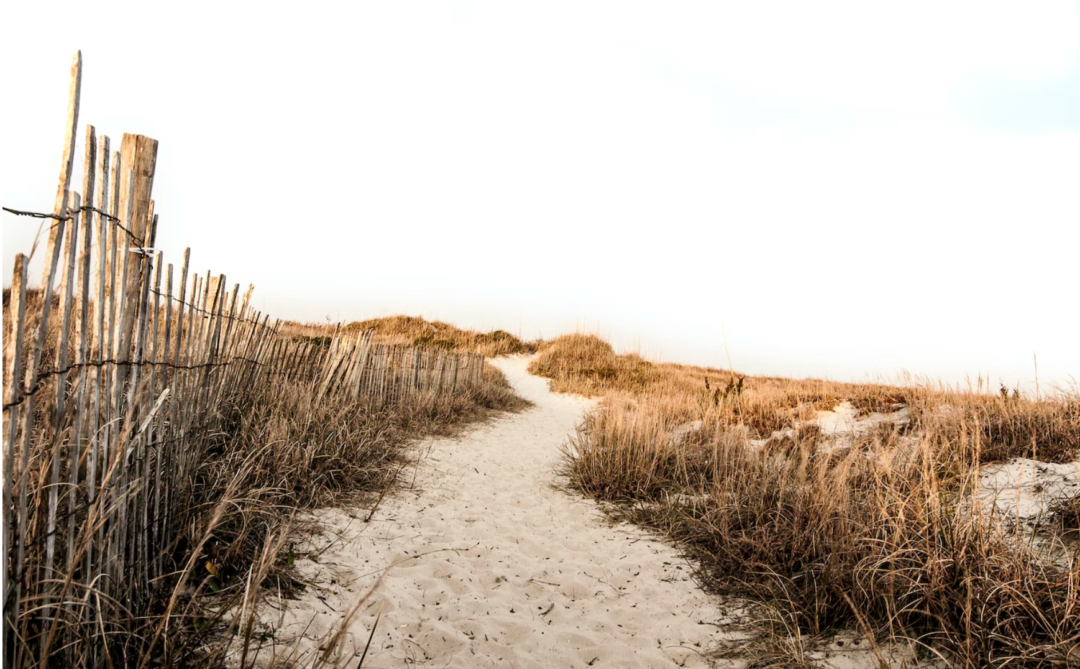 Beach Scene Print
Hardware: We recommend using heavy-duty hardware such as a French Cleat/Z-Bar, even if it won't be going over a crib. If the piece is too small for a Z-Bar, a heavy-duty picture hook is a great way to secure a smaller frame to ensure maximum safety. Always test to make sure nothing will move (regularly), and hang on studs if possible.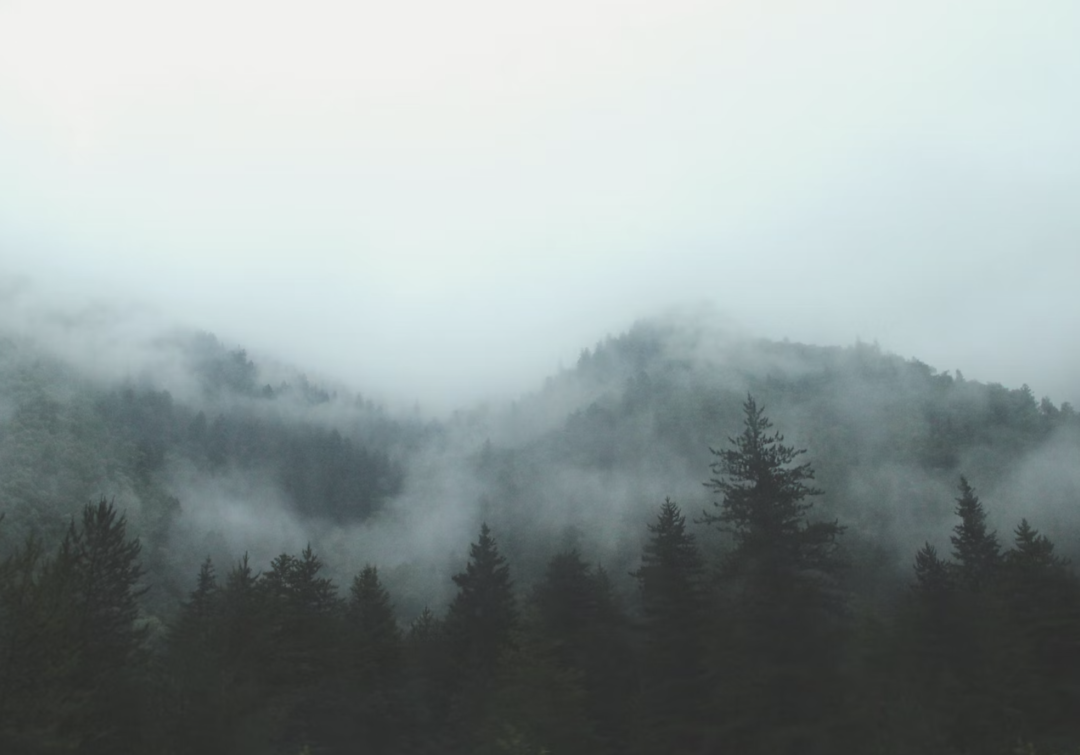 Foggy Mountain Print
Art Style: There are so many options for art style and subject! But the good news is that since art from Unsplash is free, there's really way to go wrong. There may be a small cost to print the art, but that's it!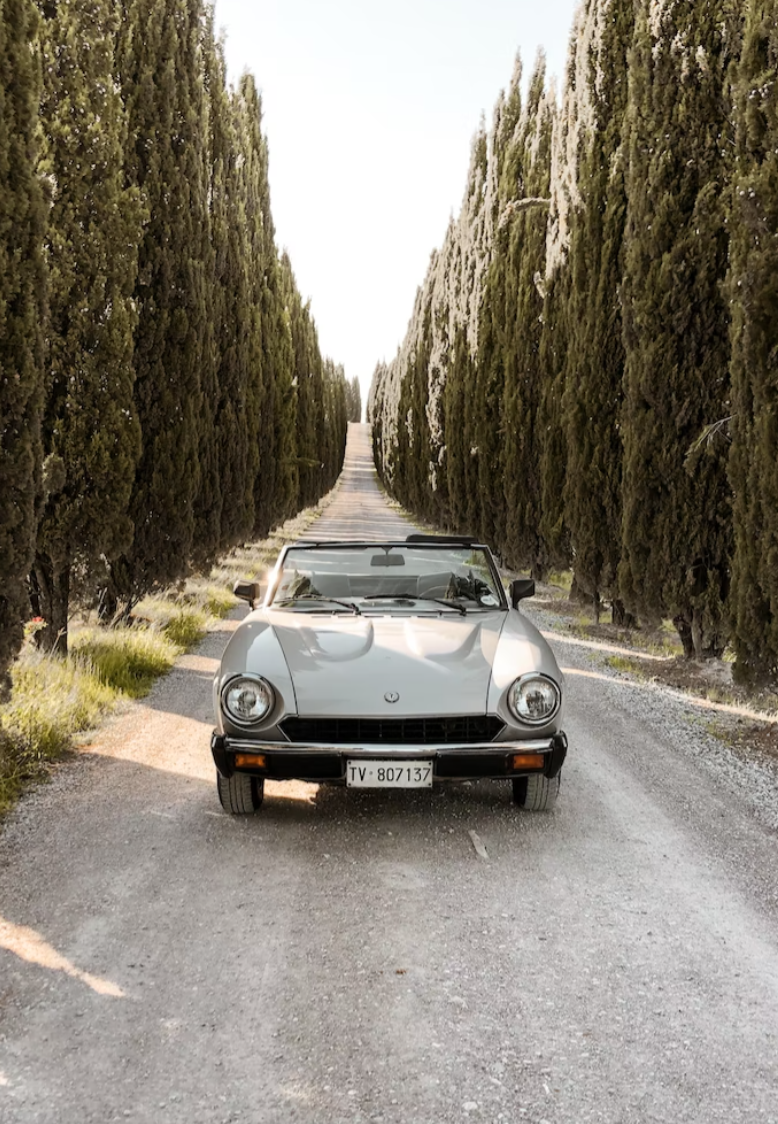 Vintage Car Print
Printing: If you purchase a downloadable art piece, you'll need to have it printed. There are a ton of places to have this done—everywhere from Canva to FedEx. Even your local Target can print photos for you. If you'd rather have it printed as a canvas instead of a print, there are lots of options for that too.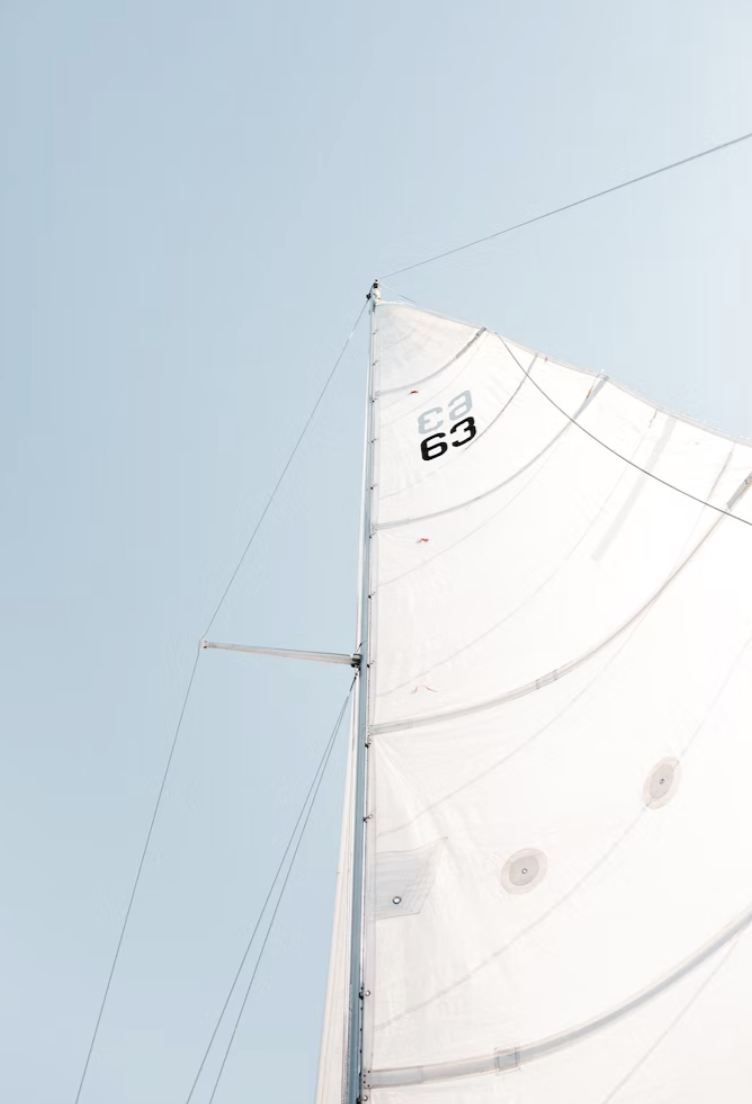 Sail Print
What do you think? Would you use a free photograph in your nursery space?