If you've been following me on
Instagram
, you know that one of my favorite organizations is
A Sense of Home
. They're local here to Los Angeles and help foster youth who have aged out of the system get into homes and furnish them with all the items they need. I've volunteered with them and have met the people who run things, and let me tell you—they are the real deal. They have huge hearts and are out there doing good work every single day.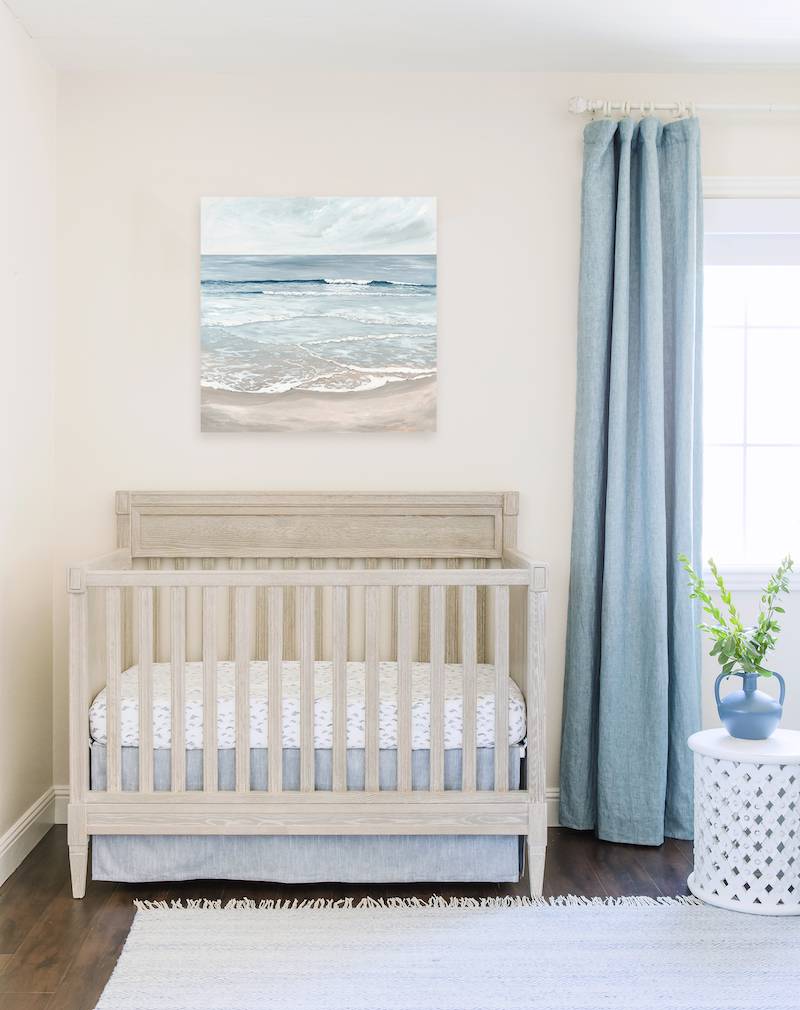 Since many of these homes have nurseries or children's rooms, I like to try to donate decor. I've teamed up with Oopsy Daisy and Greenbox Art to get some really great art pieces donated!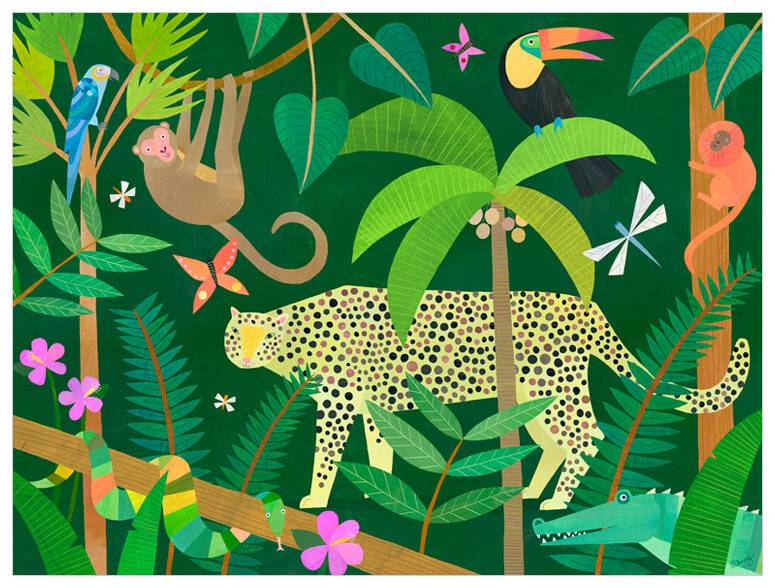 The first piece is Leopard Jungle by Melanie Mikecz from Oopsy Daisy. This piece is so adorable in person! It has a really great rich green tone for the background, and lots of adorable animals. It could go in a colorful nursery, or even a space that's pretty neutral for a pop of color.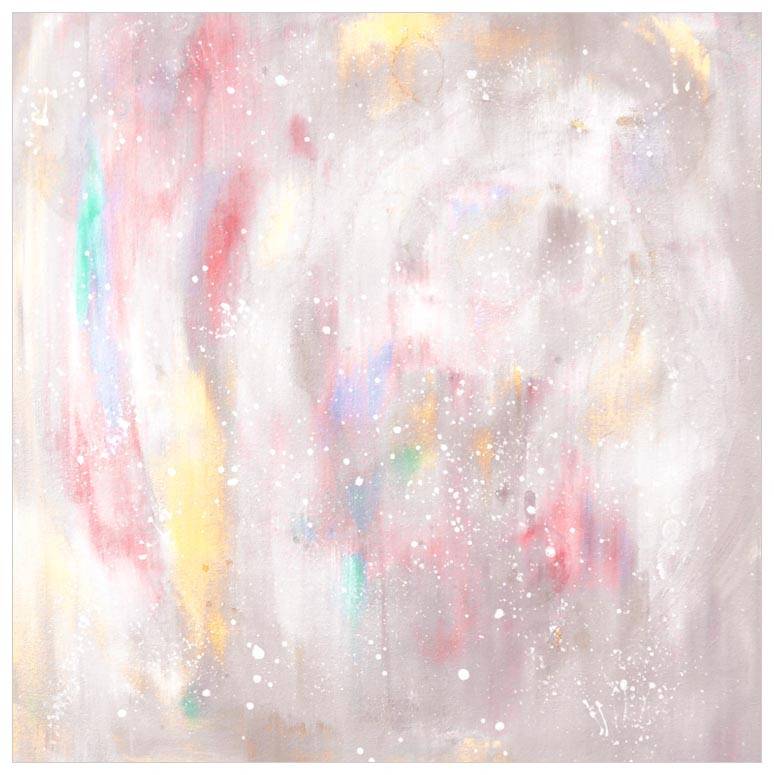 The second piece is Soft Heart by Stephanie Corfee from Oopsy Daisy. This one almost looks like it's sparkling! I'm a big fan of using abstract art in the nursery because it reads more mature and versatile, but still has plenty of whimsy.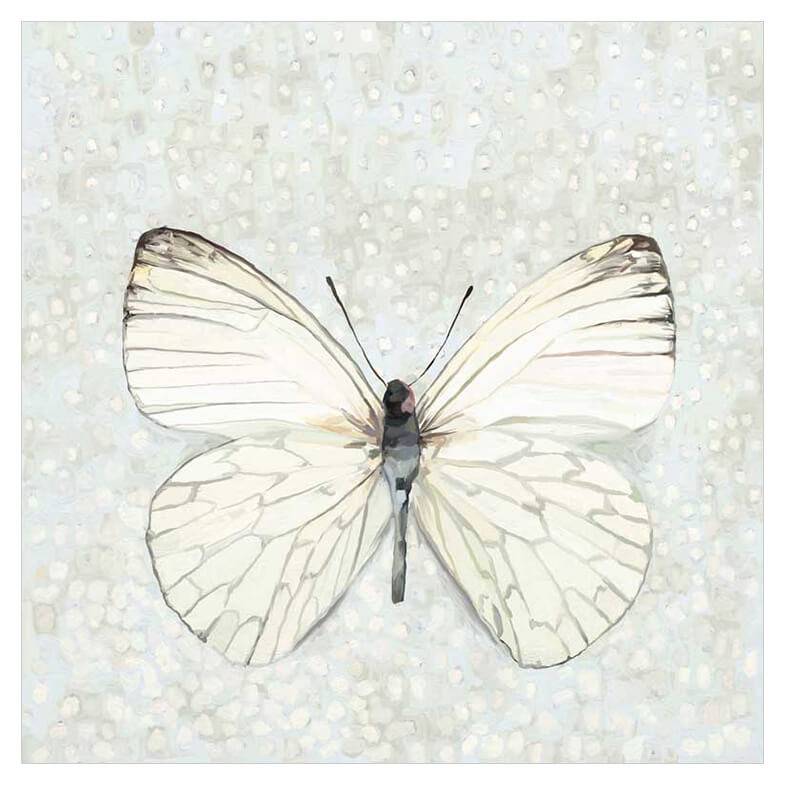 The third piece is White on White Wings 3 by Cathy Walters from Greenbox Art. Butterfly nursery decor has been super popular with my clients lately, and so has neutral nursery design, so this one makes perfect sense! It's actually a super soft silvery blue in person, but definitely still reads neutral.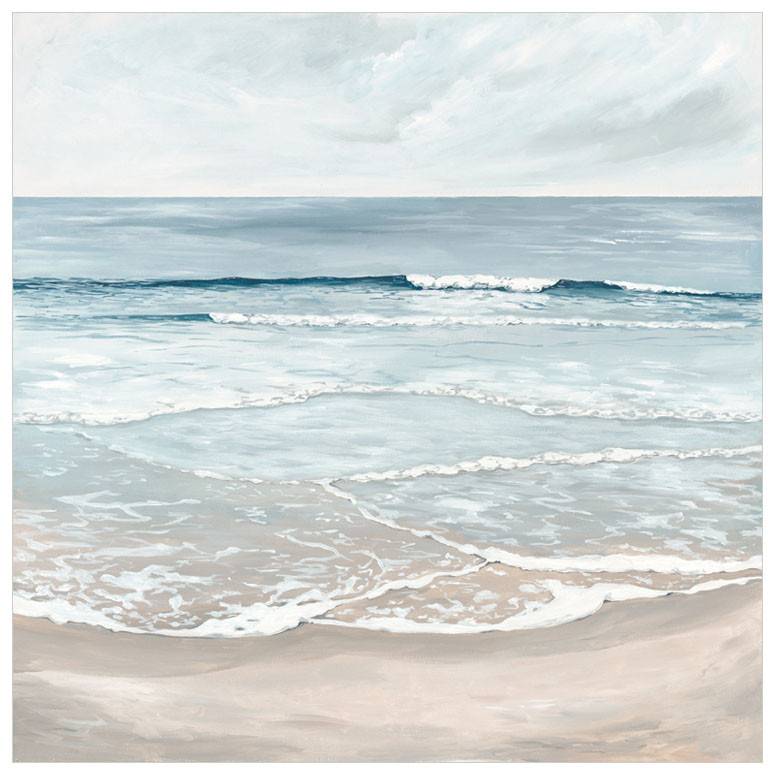 The last piece is Surf II by Alison Junda from Greenbox Art. I'm in Southern California, so lots of my clients live by the beach or have beach theme homes. I love this piece because it's not juvenile, but would still be so sweet in a nursery. It looks so photorealistic, but up close you can see the painting detail. It's a stunner!
Canvases are great to use in nurseries specifically because they are light weight and don't have any dangerous parts like glass (which is especially important for my California clients).
All of these great art canvases will be donated to A Sense of Home. Go check them out and you can donate as well!
[et_bloom_inline optin_id=optin_10]