A few weeks ago, I had the pleasure of writing an article for one of my absolute favorite websites, MindBodyGreen. In addition to loving every minute of being a nursery designer, one of my other passions is health and wellness, so getting published on one of the biggest health websites around was pretty exciting for me. What on earth does nursery design have to do with healthy living? A lot, actually. Everything you put into your nursery (furniture, toys, decor, etc.) has the potential to give off harmful chemicals, and knowing how to limit and prevent this is key to a healthy nursery.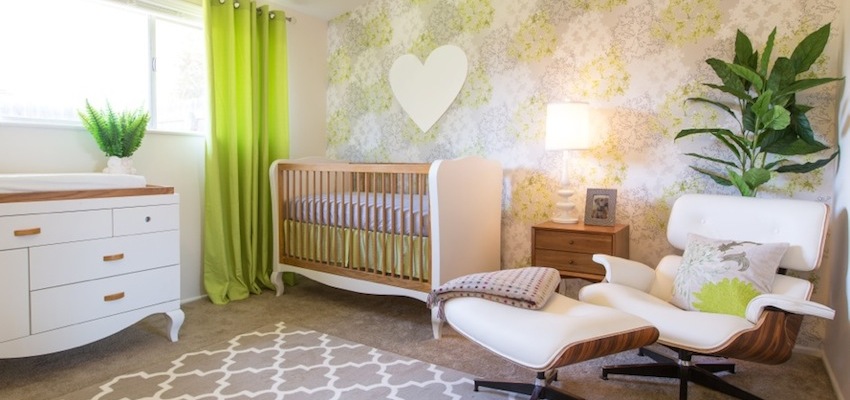 For the article, I've listed 7 specific steps you can take to keep your nursery as safe and toxin-free as possible. Read the article HERE.
If you want even more information on creating a healthy nursery, check out my eBook, Your Perfect Nursery, which expands on the subject even more.
Here's to a safe, healthy and toxin-free nursery for your baby!