These posts have become a fun tradition! I've been trying to do more website analysis and such to get a better understanding of what my audience is liking best. It's so fun for me to see what products have struck a chord with my audience in the recent months. For example, this black and white nursery e-design was a bit hit with blog readers and on Instagram!
As you might guess, neutral and natural furniture and decor still dominate nursery trends right now, so a lot of the items I've had positive feedback about will fit into those categories. Finding quality neutral base pieces for the nursery and kid's bedroom gives you freedom to get bold with other decor (or just keep things neutral across the board).
There are always one or two pieces that top the website analytics charts that are a bit of a surprise to me, and this time is no different. Look below to see your most favorite products. Take a guess at which one surprised me most!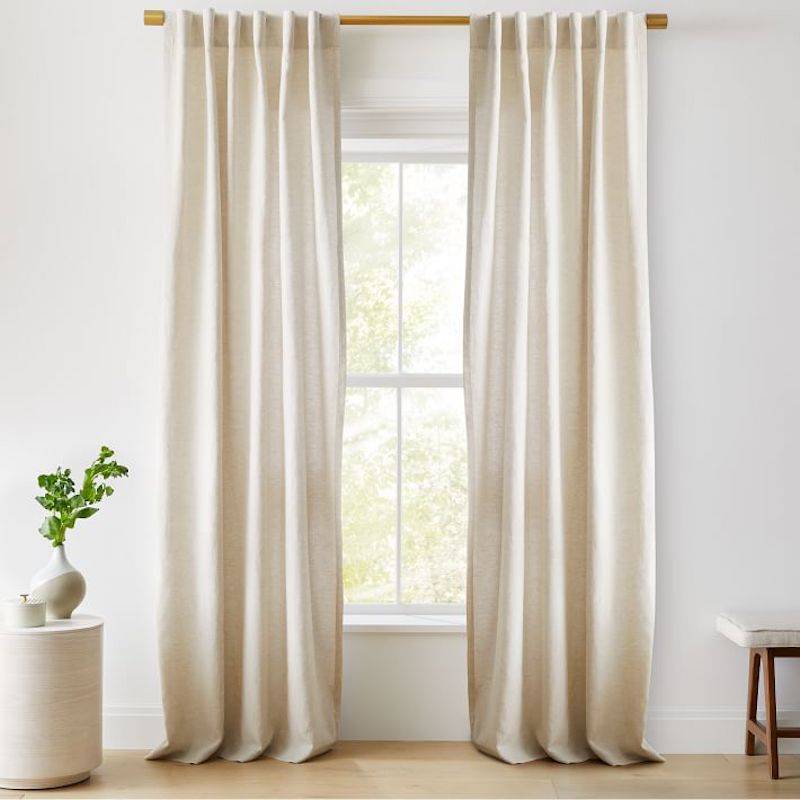 Natural Linen Blackout Curtains
One of the most frequent product questions I get about nursery design is about blackout curtains. Blackout curtains are pretty much a necessity, but nice ones can be hard to find. These Neutral linen blackout curtains are a fantastic choice and seem to have been pretty popular with my readers and clients. If you want more options for blackout curtains, check out my ultimate guide to blackout curtains.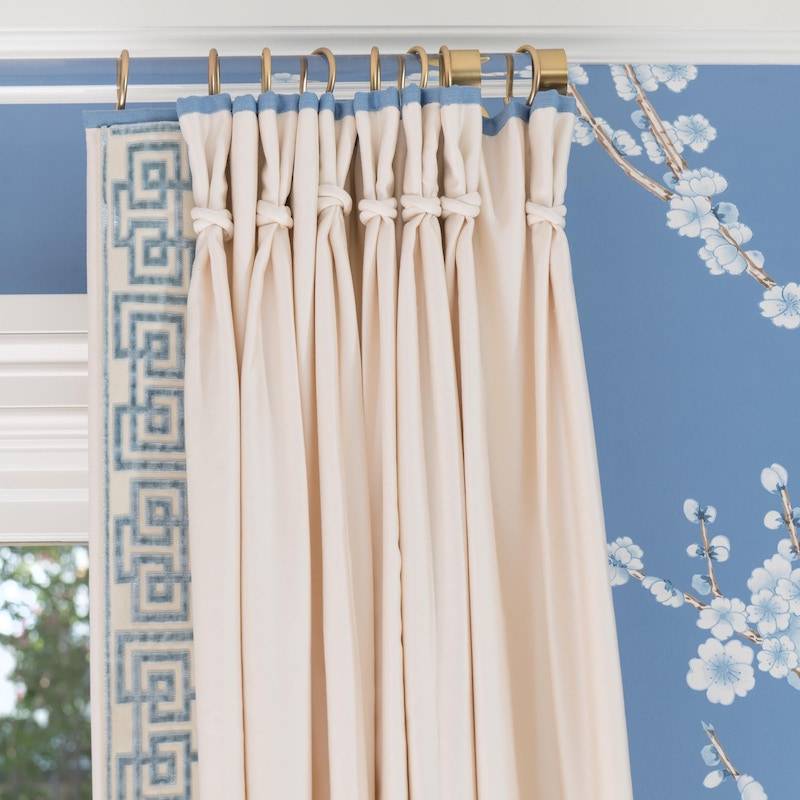 Acrylic and Gold Curtain Rod
While we're on the topic of curtains, hardware is important too. Acrylic details have really gained ground in nurseries and kid's rooms over the years, which you've probably noticed if you've been following my designs. This Acrylic and Gold Curtain Rod is gorgeous and I've had a lot of clients and readers go for this style.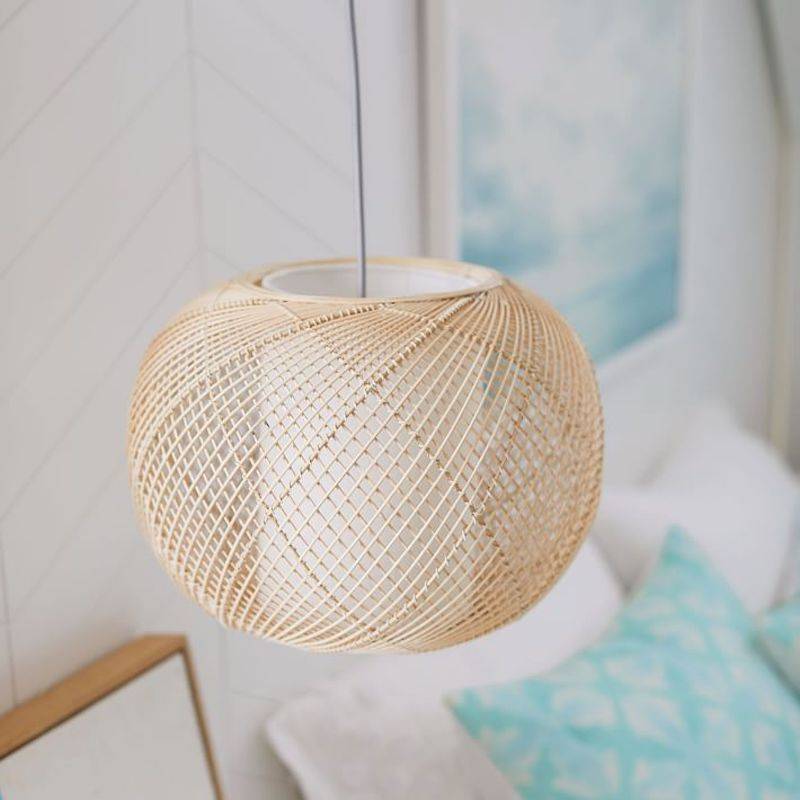 Natural Woven Pendant Light
You may recognize this natural woven pendant light from the neutral, black and white nursery e-design below. It's a simple and stylish option for a minimalist space. This was one of the items I was a bit surprised by. It's a gorgeous piece, but not necessarily nursery-specific. But it was a big hit with blog readers!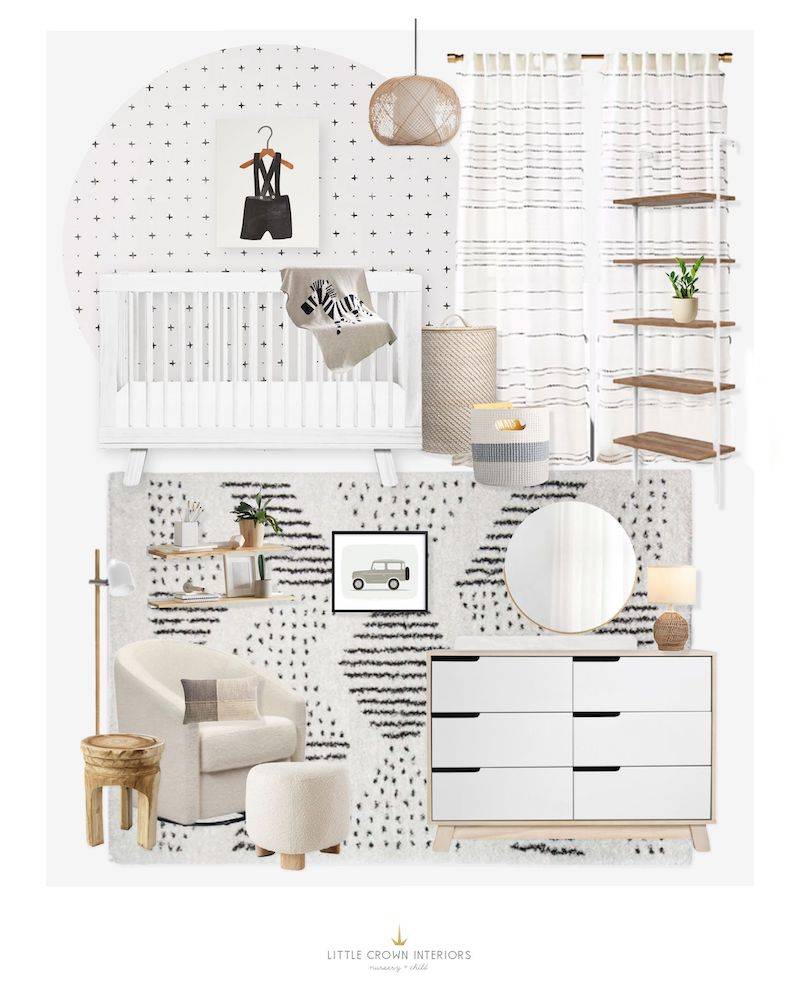 Neutral, Black & White Nursery E-Design
Another favorite from the same nursery is the natural hamper with lid, also seen in the photo below. I always like to include hampers when I do e-designs, and a nice neutral hamper with a lid is always a good bet. They can sit out in the room while also contributing to the overall design. This particular one is a nice size as well, so it can hold a lot of clothing (or toys since you can use it for any type of storage).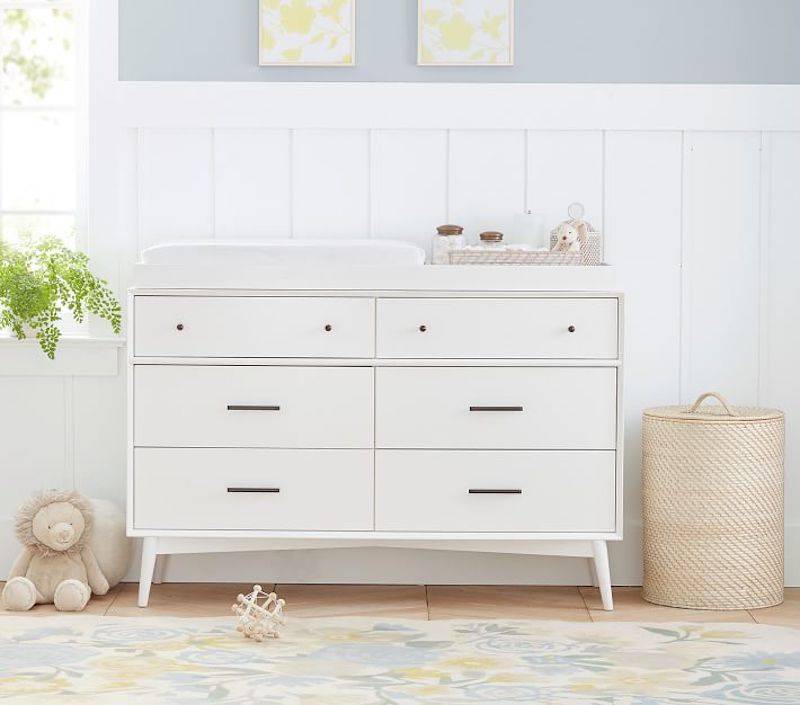 Natural Hamper with Lid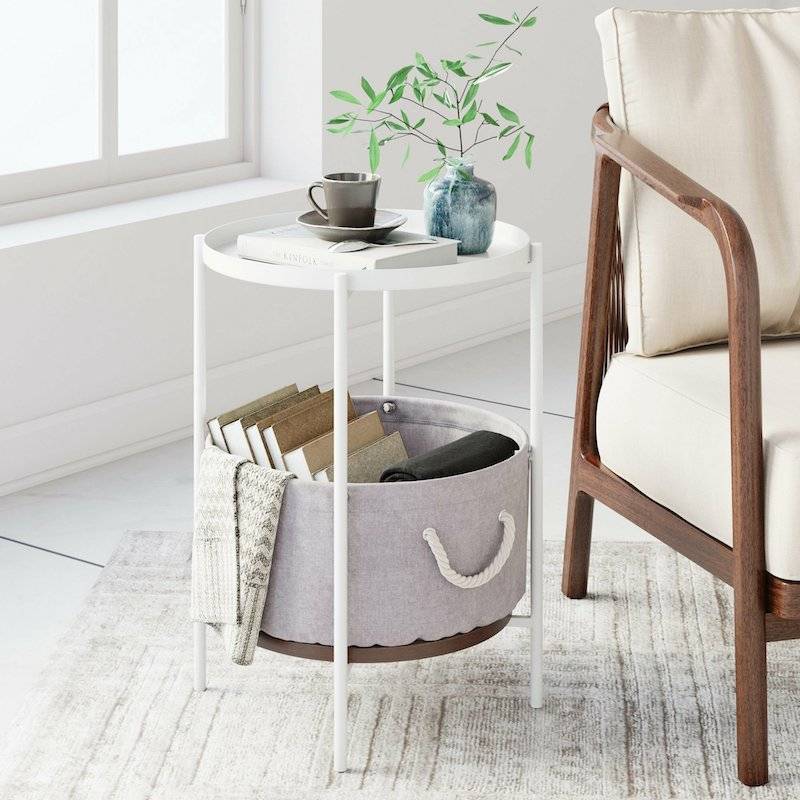 Storage Side Table
Side tables are often overlooked in nursery design, but they can make a huge difference. I even wrote a whole section in my book about side tables. This side table was really popular with blog readers from my nursery side table roundup post. I think the fact that this table has storage in it is a huge bonus!
*This post may contain affiliate links, but don't worry, I only link items that I 100% recommend! You can view our Disclaimer here.