A couple of months back I did a little behind-the-scenes post about the products that have been popular with readers. Whenever I dig into the website analytics, there is ALWAYS something that surprises me. This light wood side table had more clicks on it than anything over several months. Who would have thought!
It's always super fun to see what nursery furniture and decor resonates with my audience, but it also helps me plan new content based on what people want to see. Spoiler alert: whites, neutrals and versatile pieces are still at the top of the list. Without further ado, these are your most favorite products from the last couple of months!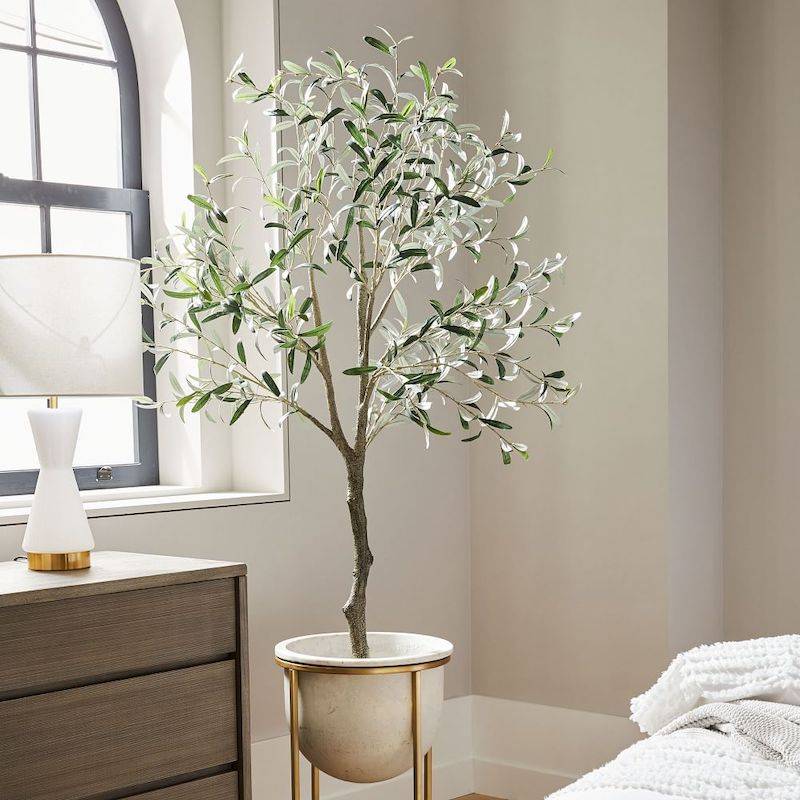 Faux Olive Tree
1. Faux Olive Tree. You can completely change the feel of a room when you add plants to a space and this faux olive tree is as low maintenance as it gets. I think part of what makes olive trees a popular choice is its gorgeous muted green leaves. Smaller leaves also tend to look better when they are faux. You can complete this look and set your faux tree in this elegant, neutral planter with a metal, brass stand.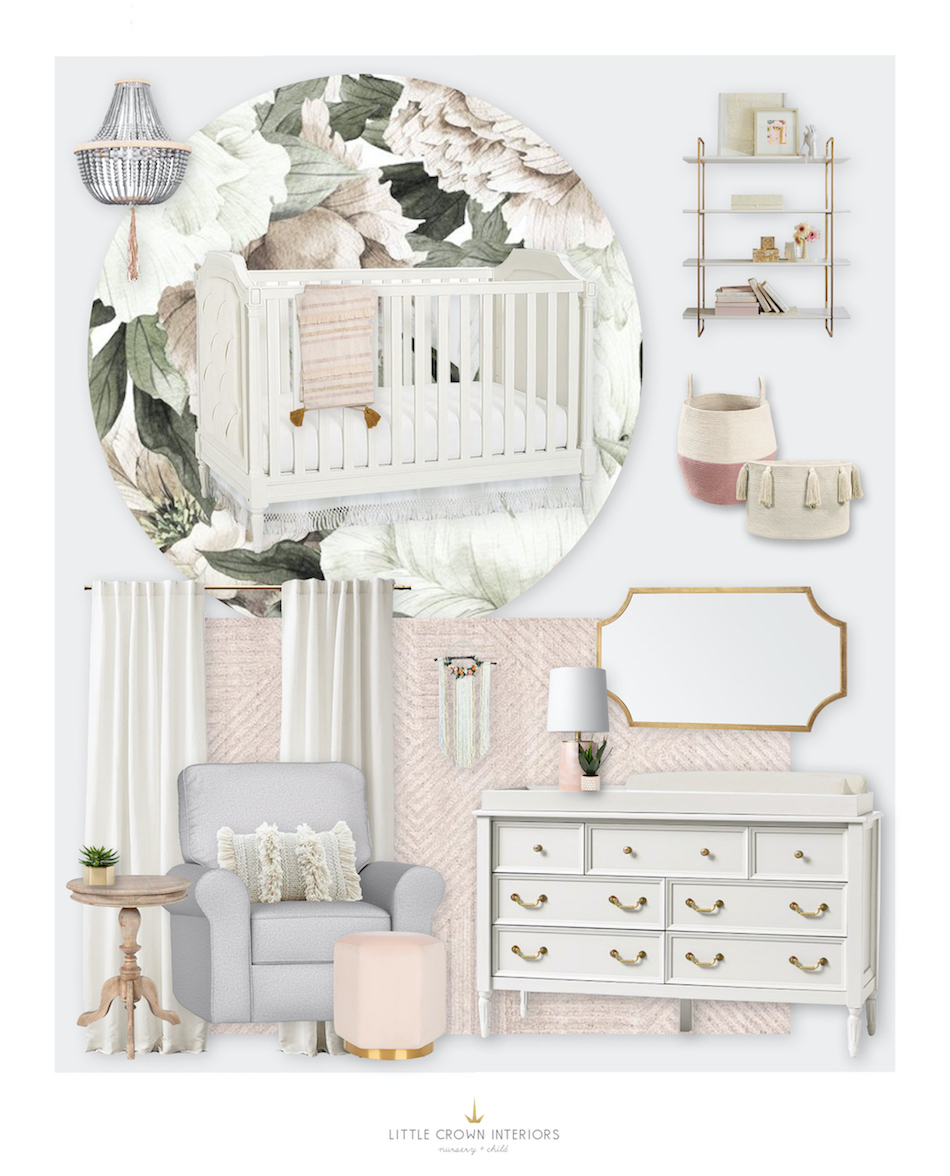 White Dresser
2. White Dresser. The white dresser we used in the floral nursery e-design above the was a huge hit! It has a sweet traditional look and the gold hardware gives it a touch of glam (although the hardware is actually silver in person, and we suggested painting them gold for this e-design client).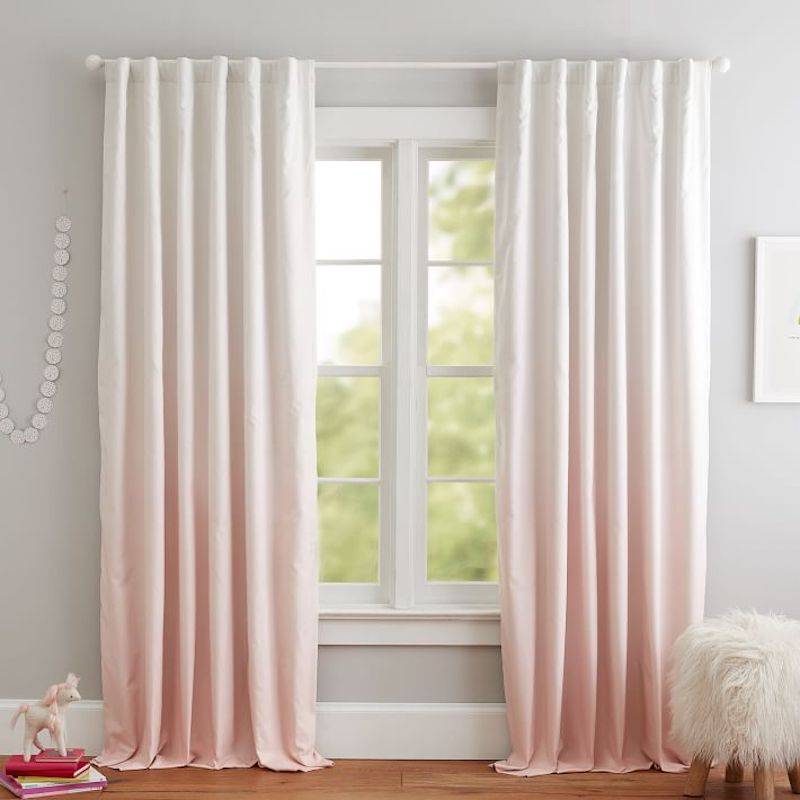 Blush Ombre Blackout Curtains
3. Blush Ombre Blackout Curtains. One product I always receive questions about is blackout curtains! These ombre blush and white blackout panels are so pretty and add a little color and personality, but will not overwhelm your space. They come in a lavender and white ombre version as well.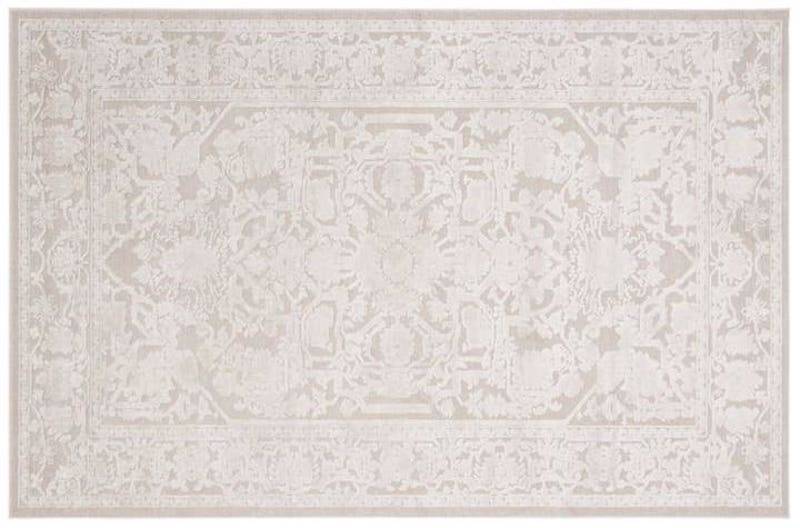 Neutral Ornate Rug
4. Neutral Ornate Rug. This rug was a part of the neutral rug roundup post from last spring. I love this rug because it's neutral and versatile but it also has interest and depth with the contrasting grays. We used a lighter version of this rug in this nursery.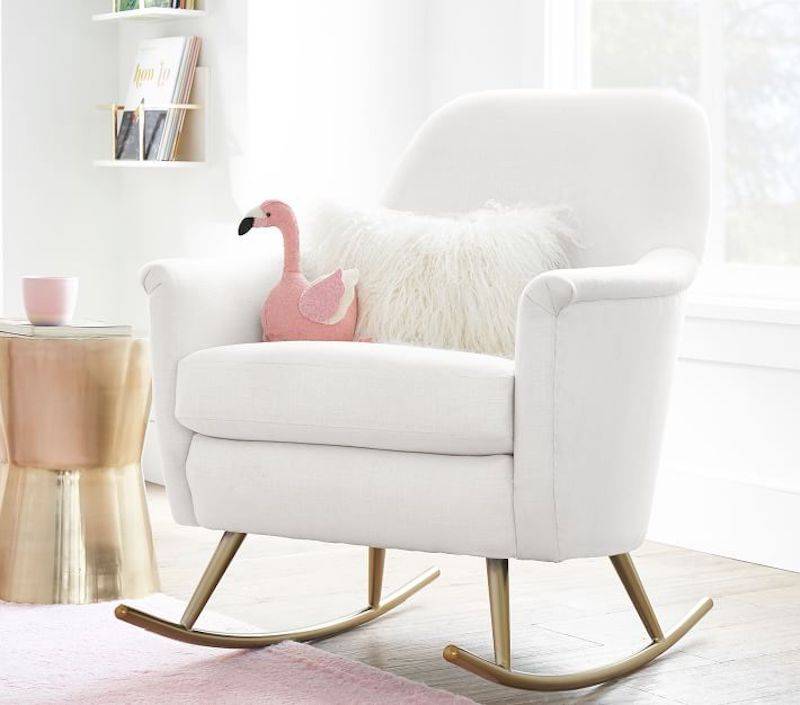 White & Gold Rocking Chair
5. White & Gold Rocking Chair. This little compact darling of a rocking chair is perfect for a smaller sized nursery. It has a ton of gorgeous color options in neutral hues to choose from, and the gold base makes it feel modern and classic.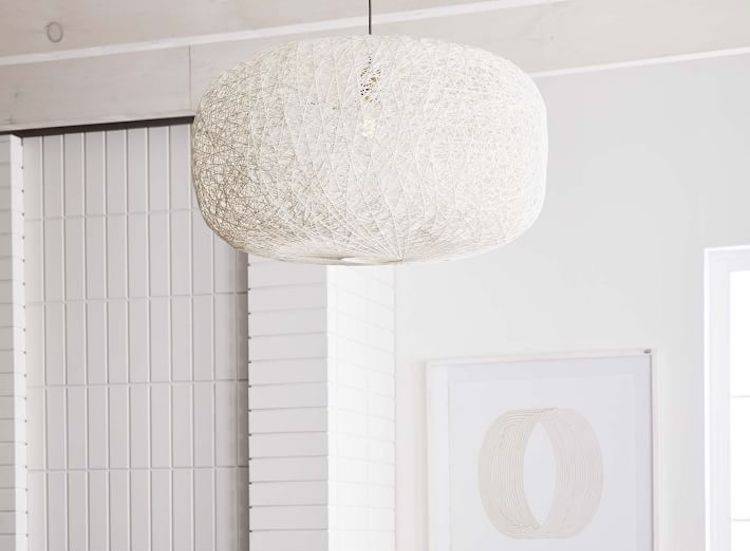 Open Weave Pendant
6. Open Weave Pendant. This open weave pendant is the perfect sophisticated statement piece. I love choosing fun lighting for nurseries and kid's rooms—it can really change the whole feel of a space! This pendant is modern yet soft, and also comes in black if you want a little extra contrast.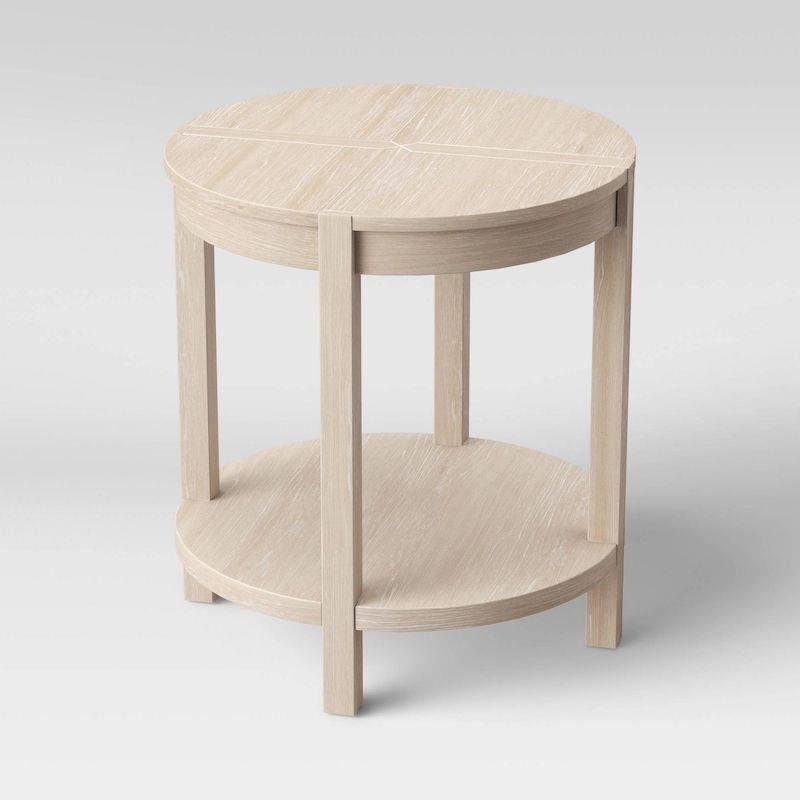 Light Wood Side Table
7. Light Wood Side Table. This is the side table that had way more clicks than anything else—such a surprise! It's a gorgeous washed light wood, has a sturdy base and an extra shelf, so I guess it makes sense that lots of people have been choosing it for their nursery. This table is from the nursery side table roundup post from a few months ago.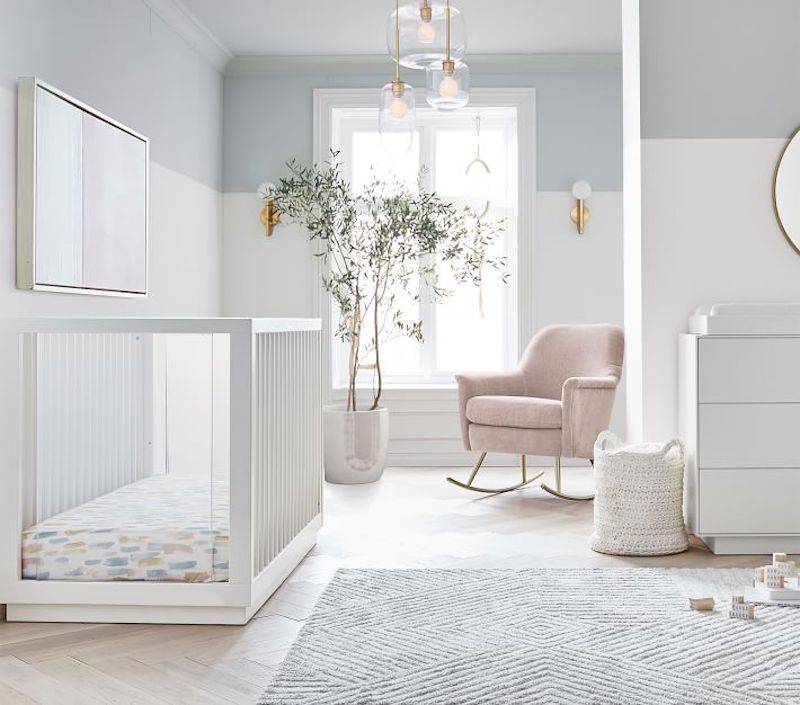 Faye Rug
8. Faye Rug. This gorgeous rug gets an honorable mention! We used this rug in the blush version in this floral nursery with the white dresser from # 2 above. This rug has a super subtle color and texture, so it would work in so many different types of spaces.
*This post may contain affiliate links, but don't worry, I only link items that I 100% recommend! You can view our Disclaimer here.